What We Believe.
~~~
We believe that Jesus Christ came to reveal the fullness of God's love for us, and we continue to celebrate that love through praise, sacraments, service, and community.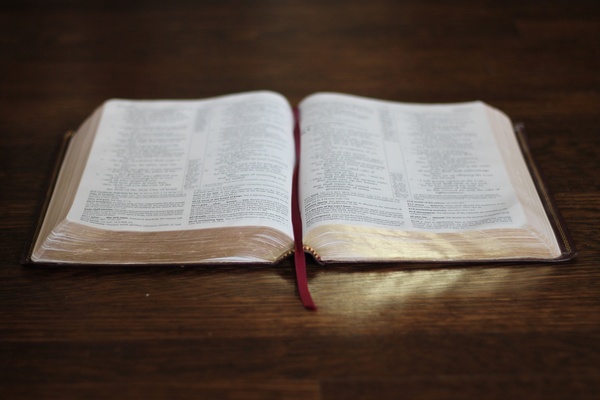 We believe in One Triune God.
We recognize that grace is a gift from God in which all three Persons of the Trinity participate.
​
"There are three that testify in heaven, the Father, the Word, and the Holy Spirit, and these three are one."  
  (1 John 5:7, NRSV)
Our teachings and preaching embrace the traditions of Wesleyan Theology. We seek to find balance between faith and good works. And we strive to live life in holy love seeking Christian Perfection.
​
"By perfection I mean the humble, gentle, patient love of God and our neighbor, ruling our tempers, words, and actions." John Wesley,
A Plain Account of Christian Perfection. John Wesley's Doctrine of Christian Perfection (Page # 3 of 15 Read Online: https://www.christiansforchrist.com/articles/theology/john-wesleys-doctrine-of-christian-perfection)
​
Holy Living begins with three rules:
Do no harm
Do good
Follow God's ordinances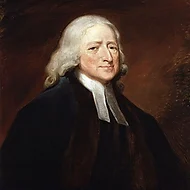 "John Wesley" by George Romney
Courtesy of the National Portrait Gallery, London
The mission of NSUMC is to be a loving, inclusive community dedicated to making disciples for Christ and to actively nurture and support all in the family of God.
This is done by outreach; creating fellowship experiences within the church; strengthening families; and by deepening spiritual growth within the NSUMC and in our surrounding community.
Our ultimate goal at the NSUMC is to discern and act on the will of God as He leads us to understand it, and to be a reflection of Christ as He is the sole Head of the Church Universal.
As a United Methodist Church, we adhere to the mission statement adopted by
United Methodist General Conference, published in
The Book of Discipline Of The United Methodist Church 2016, page 93. "The mission of the church is to make disciples of Jesus Christ
for the transformation of the world."