Developing Children's Faith Through Church Programs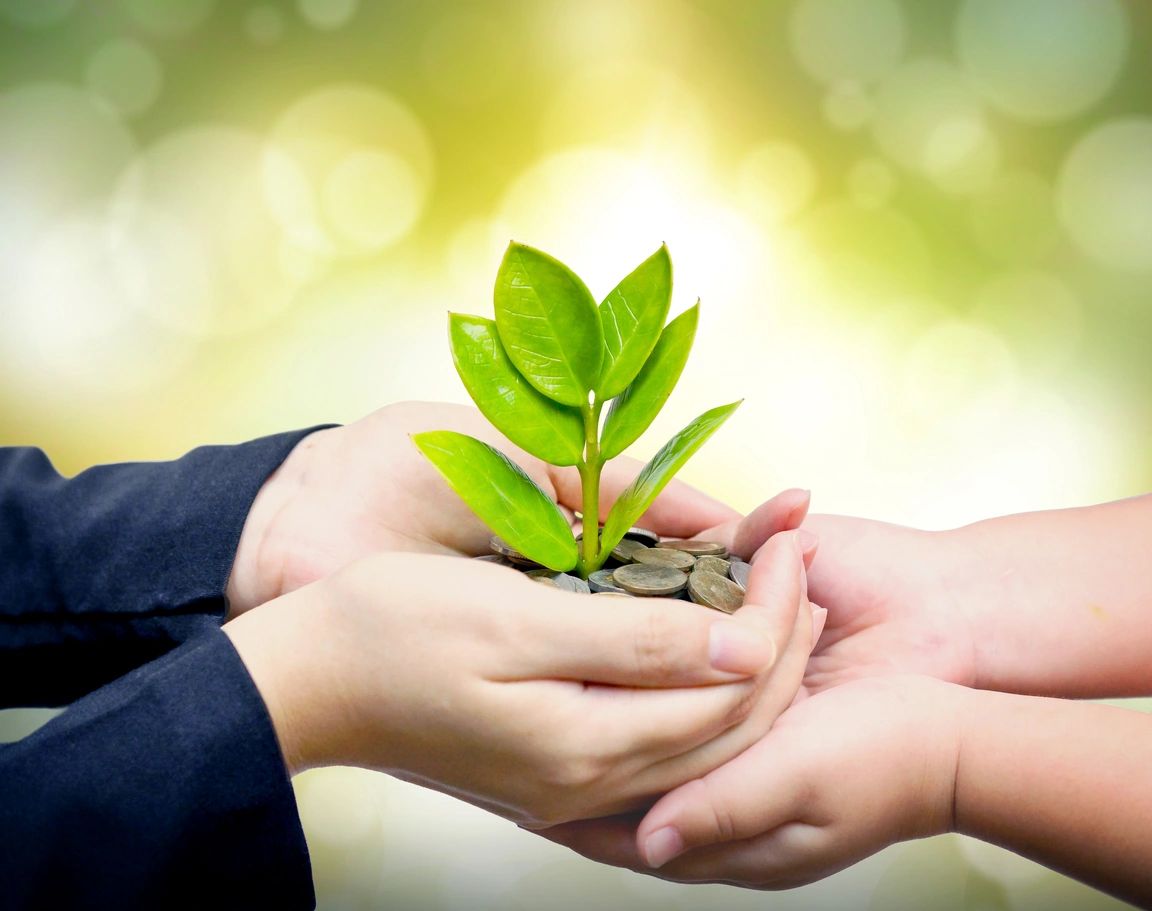 "Let the children come to me, and do not stop them, for it is to such as these that the kingdom of heaven belongs."
(Matthew 19:14 NRSVUE)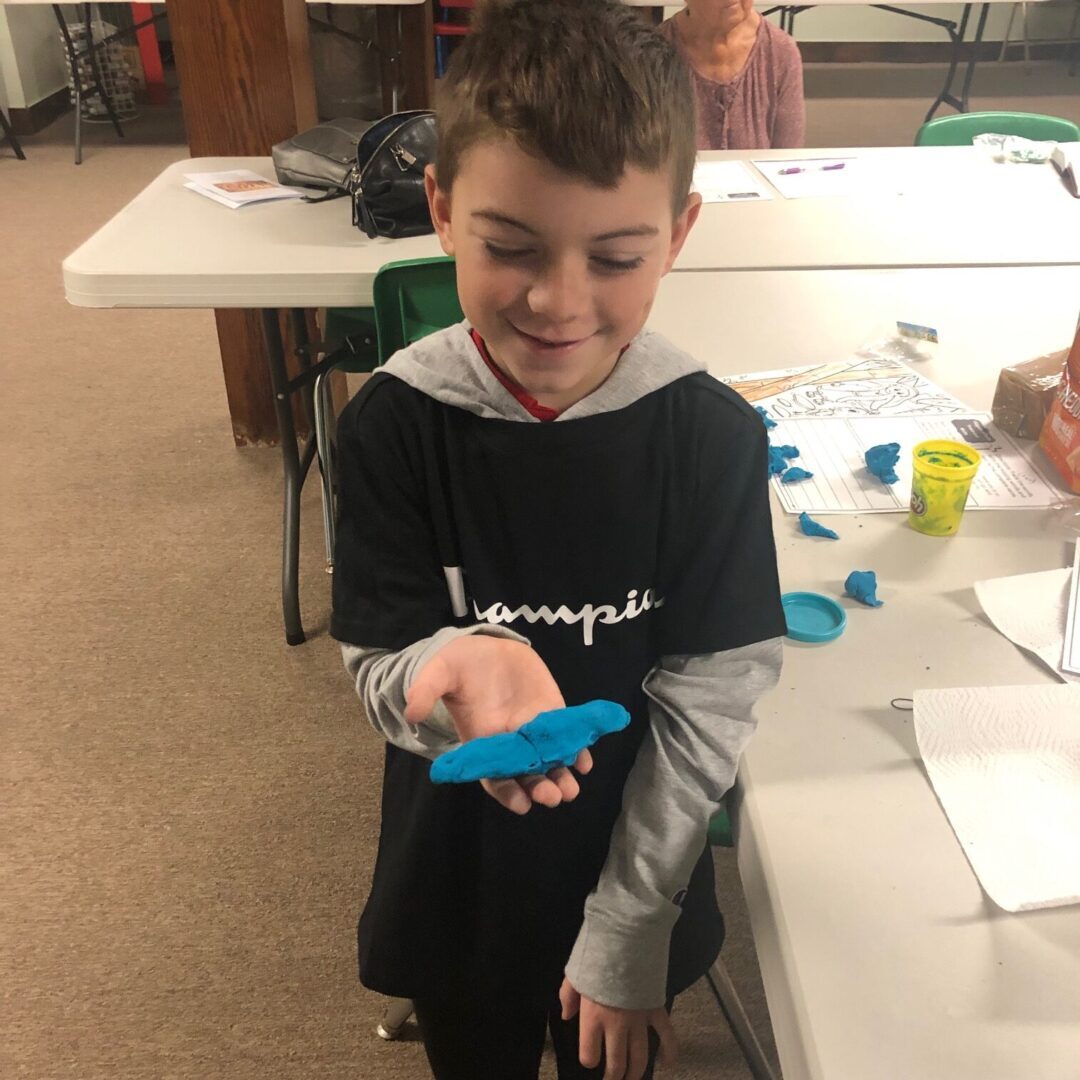 Our Schedule
The Sunday School meets the first, second and third Sundays of every month during the school year for ages 4 and up.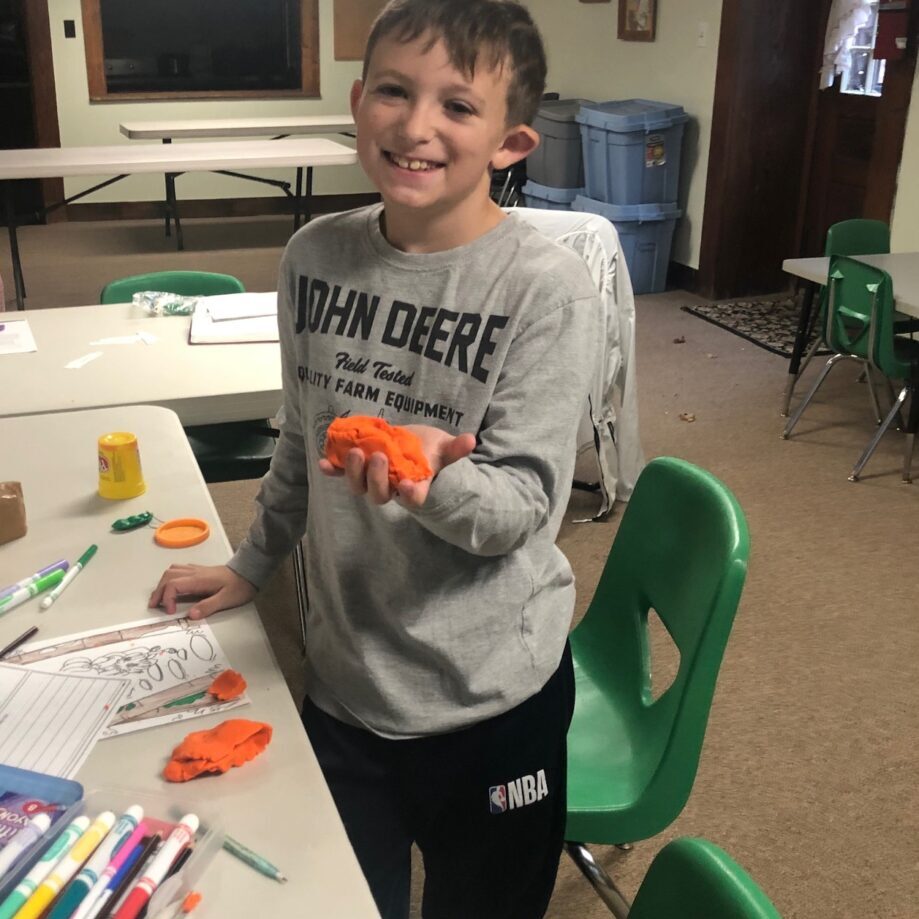 The North Salem United Methodist Sunday School
Prepares for Palm Sunday, March 2023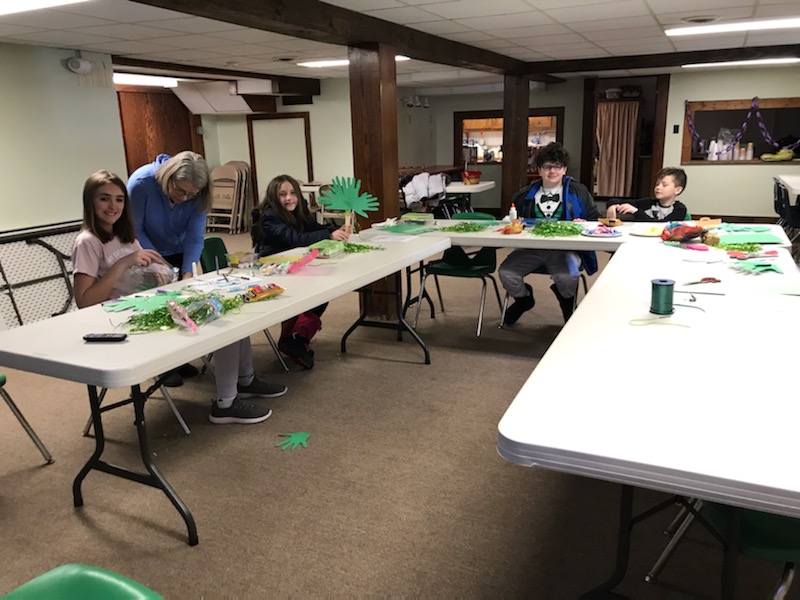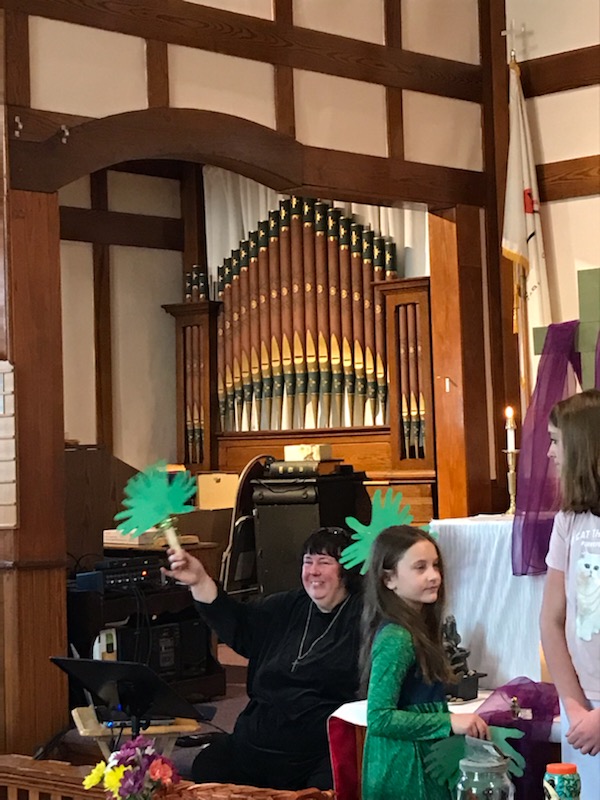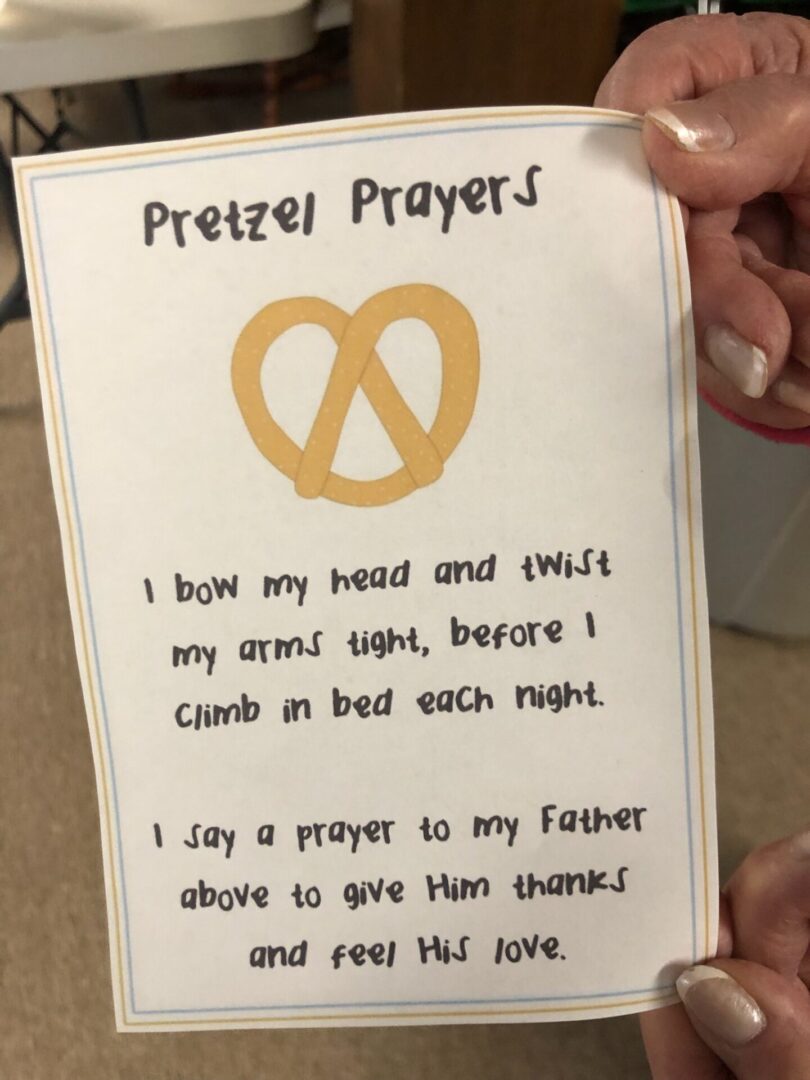 NSUMC Family Fun Night February 25, 2023
Kids, parents, and numerous interested adults of the NSUMC got together late Saturday afternoon for a few hours of games, pizza, ice-cream, and fellowship. A good time was had by all, and all look forward to another such afternoon next month planned to be held at the Arlington United Methodist Church in Nashua, NH.  Keep an eye on our Outreach & Events Page for details as they become known.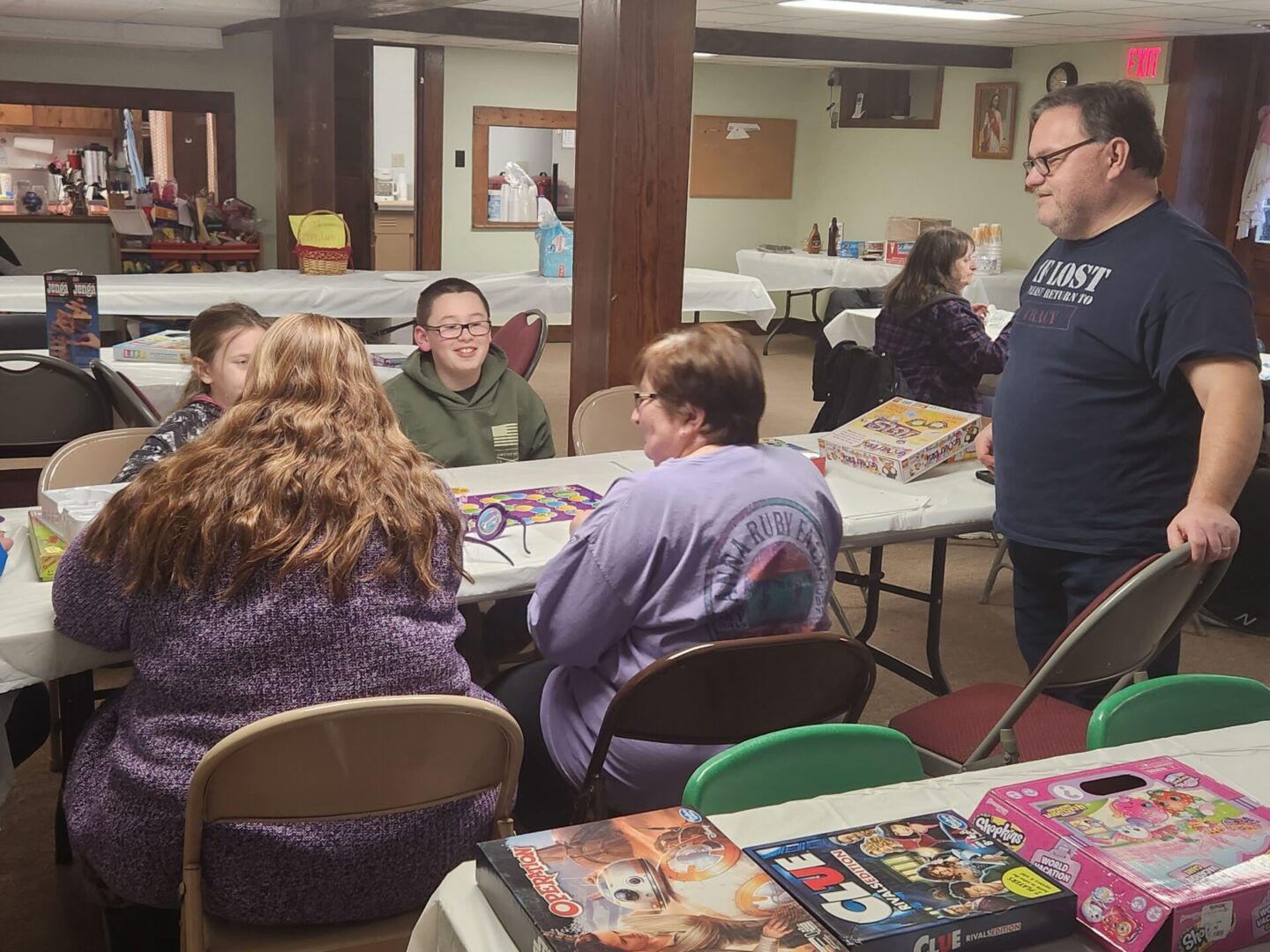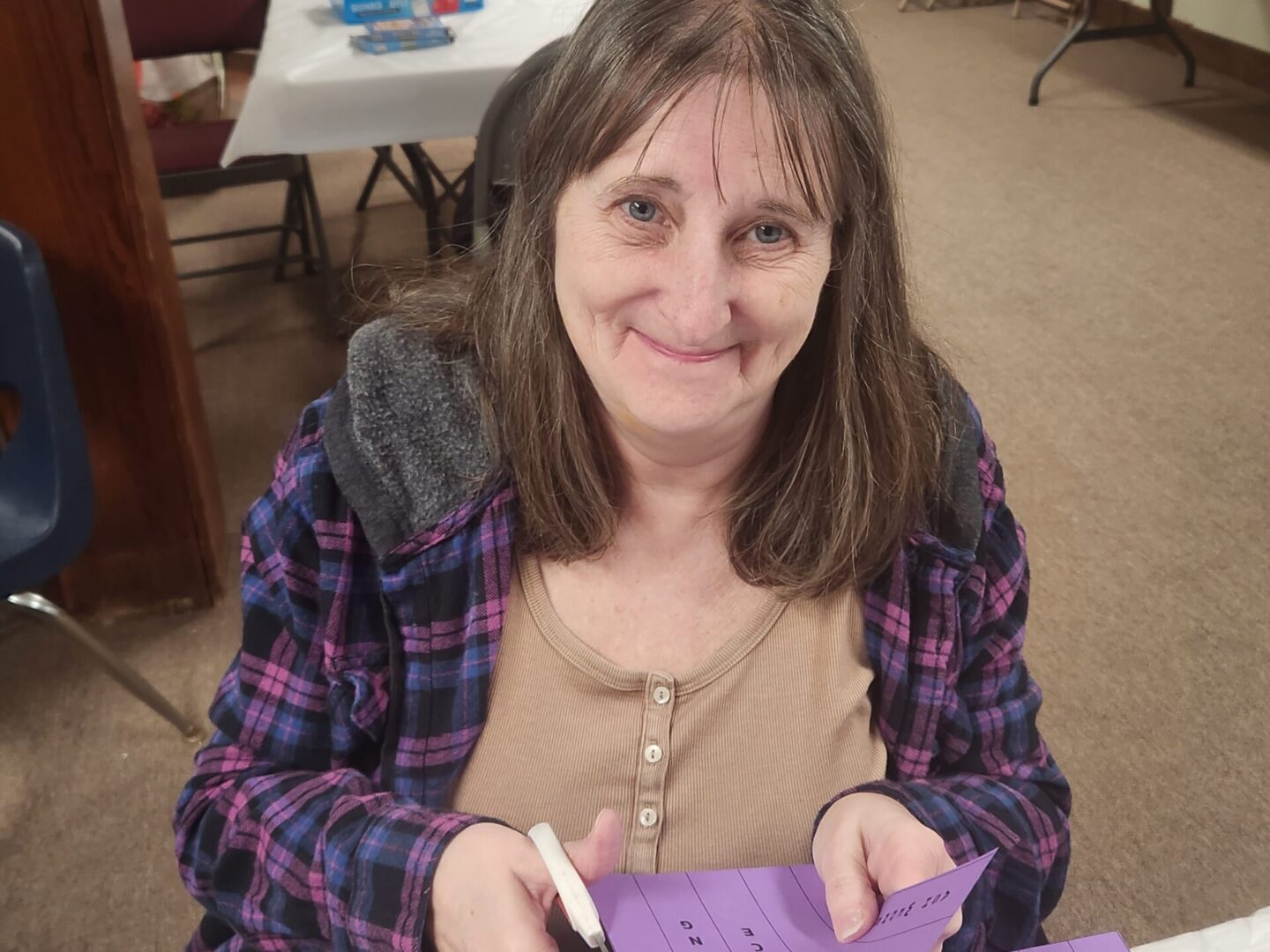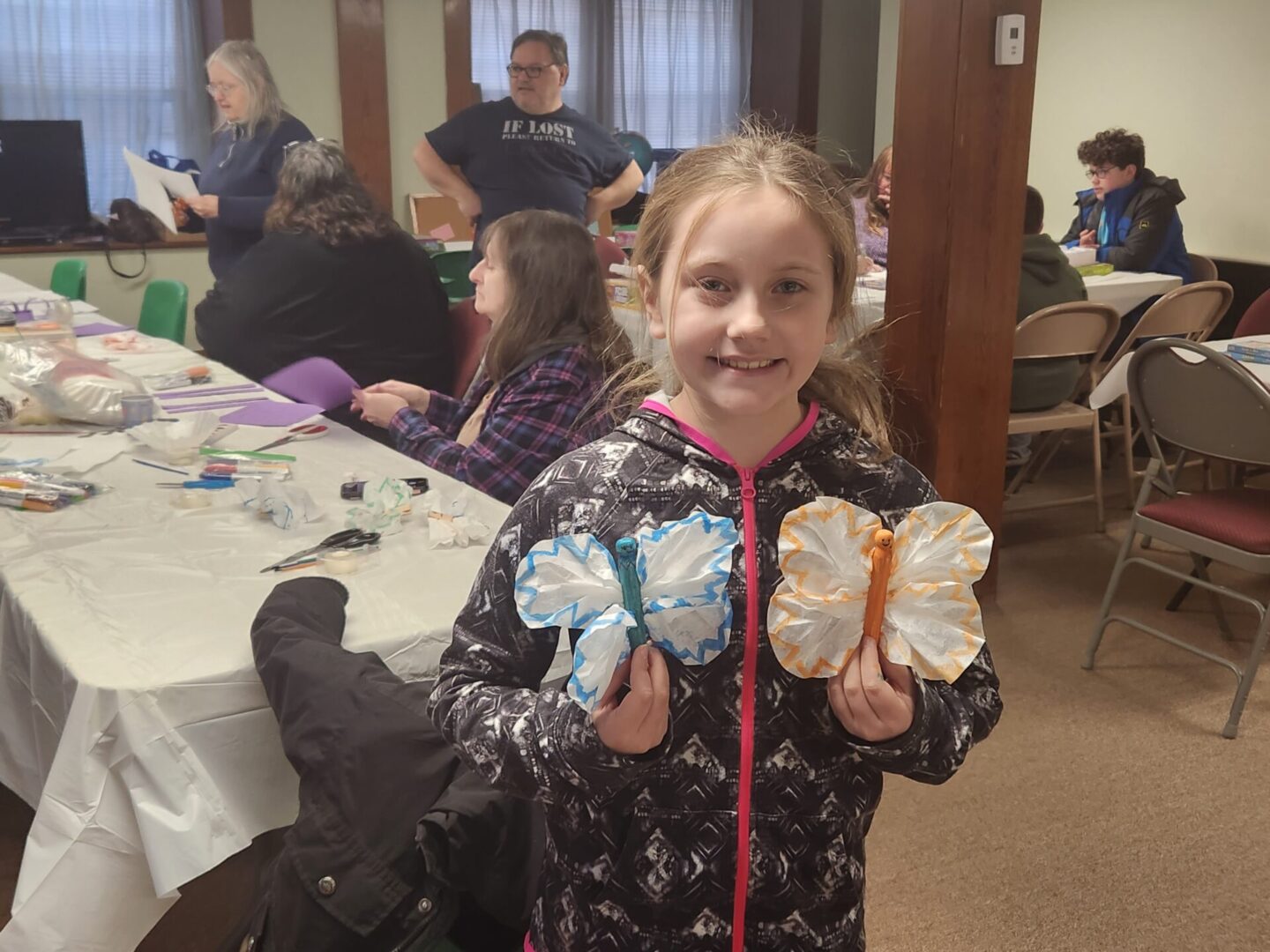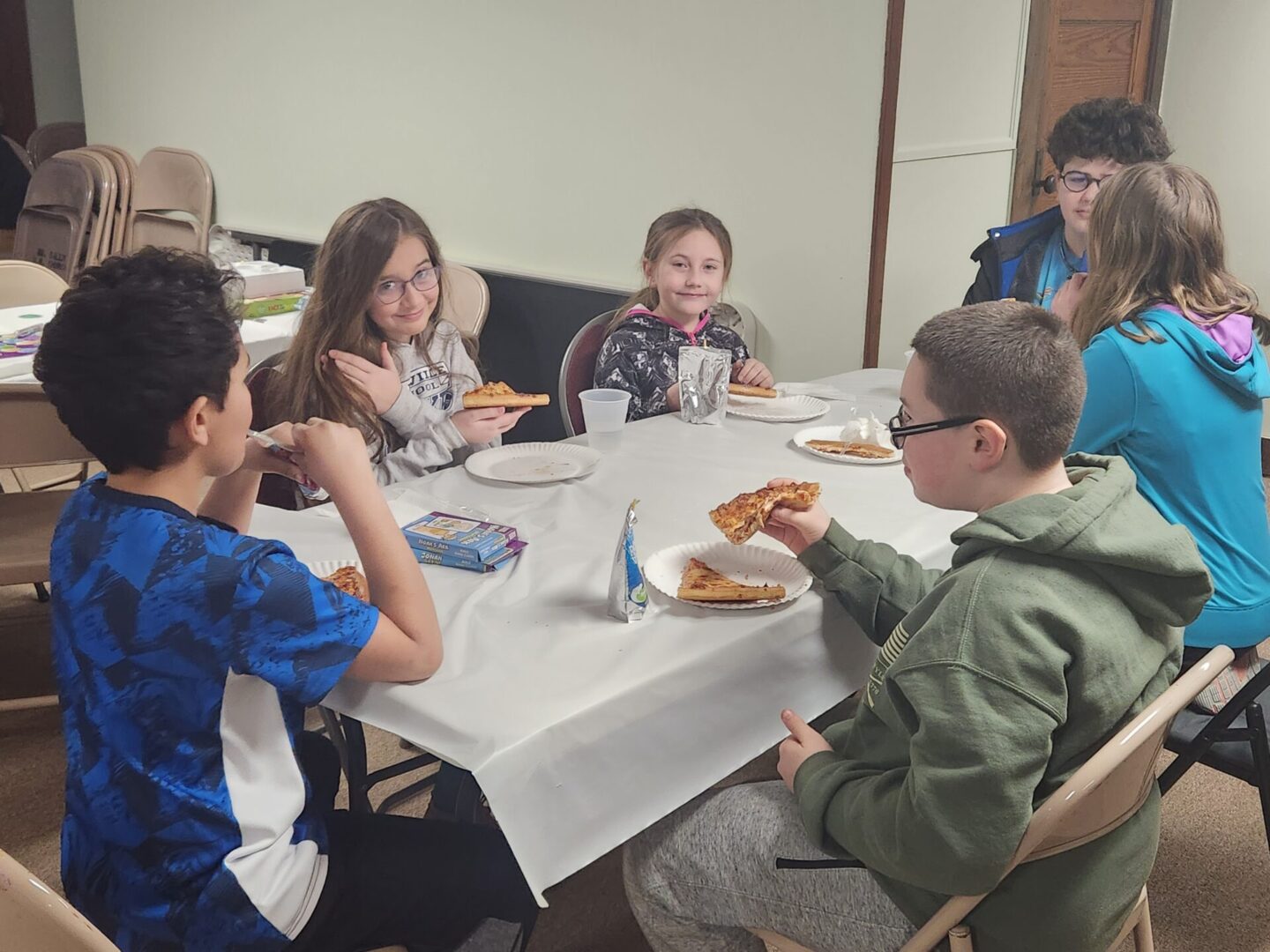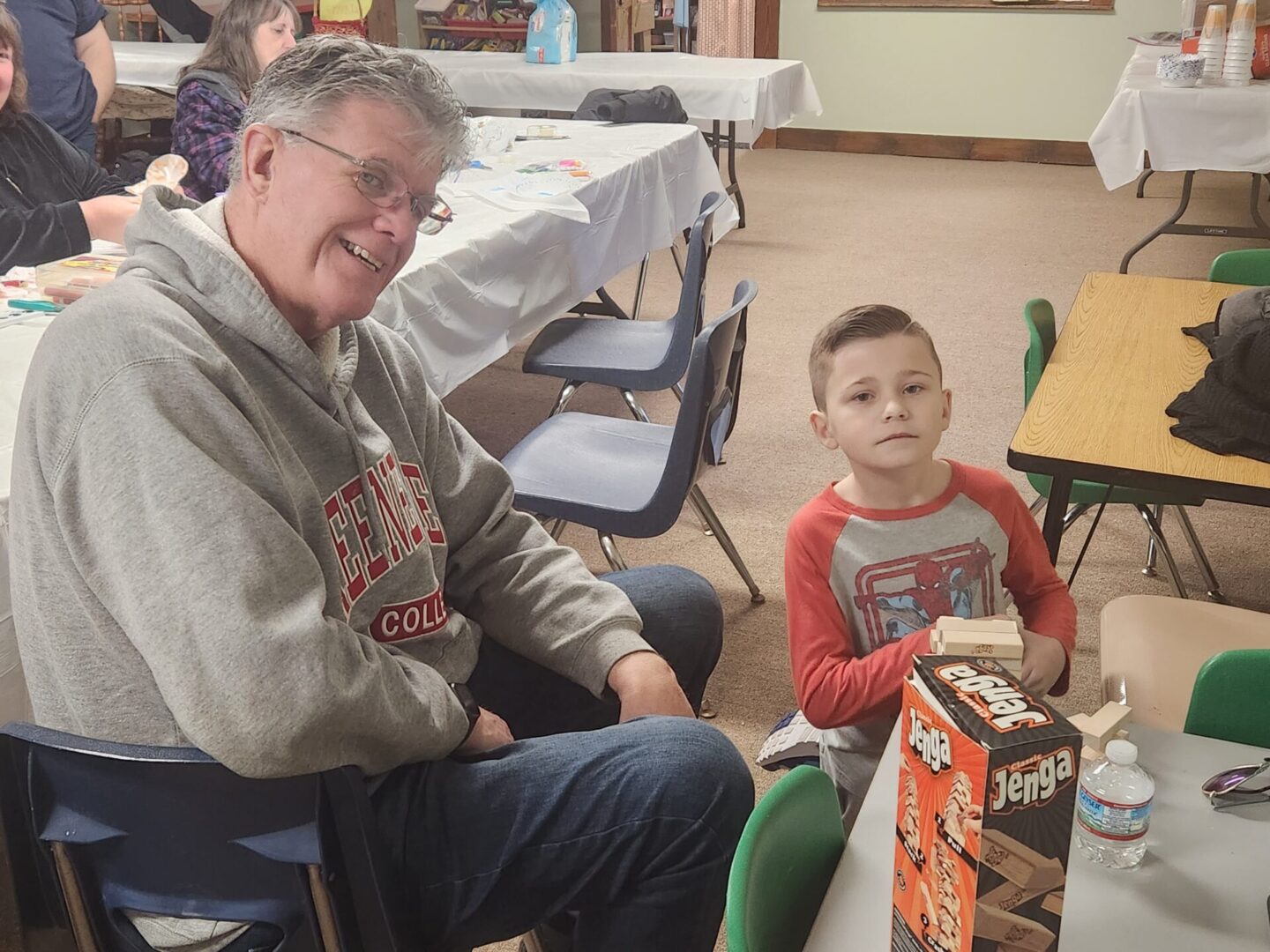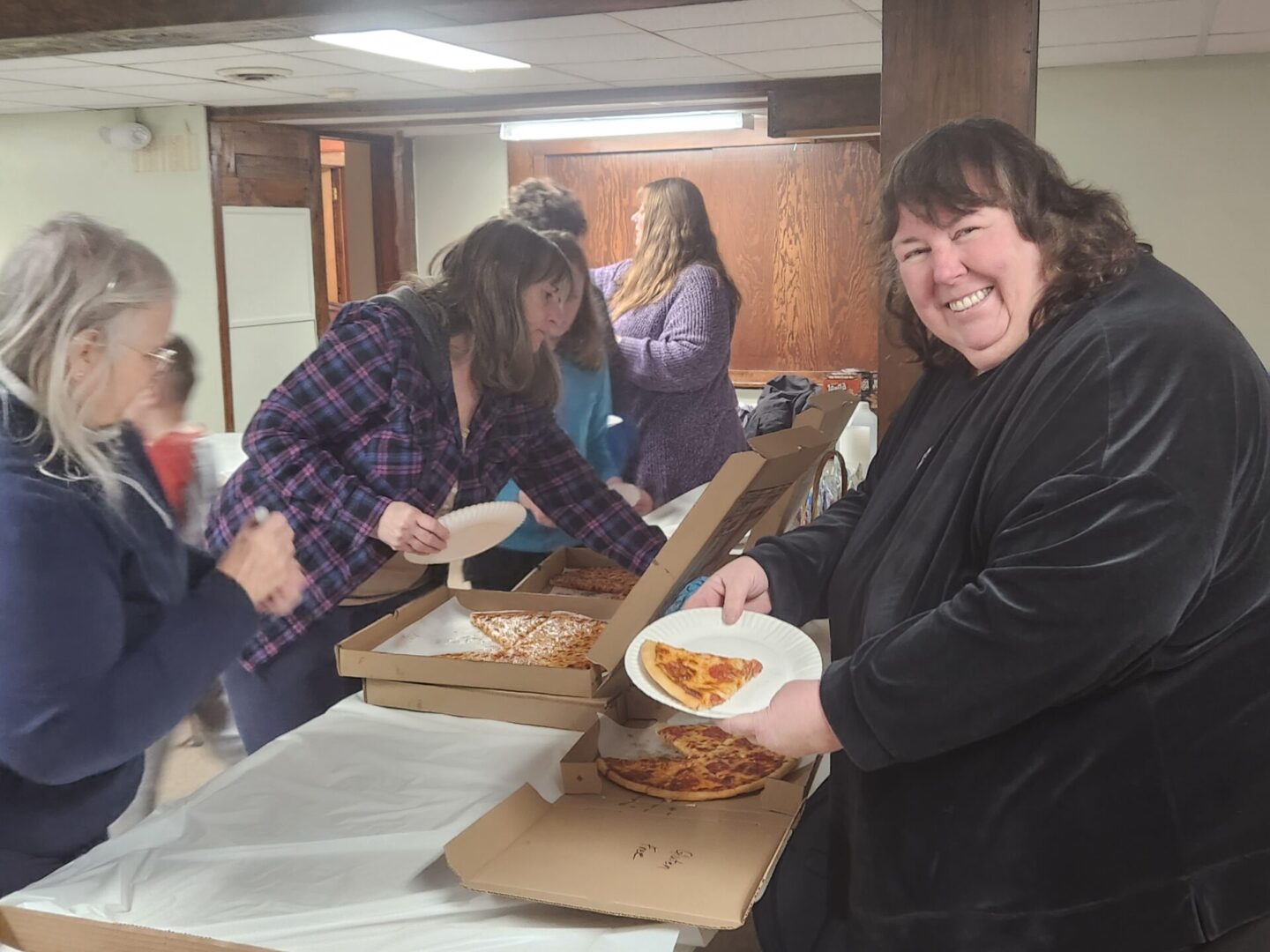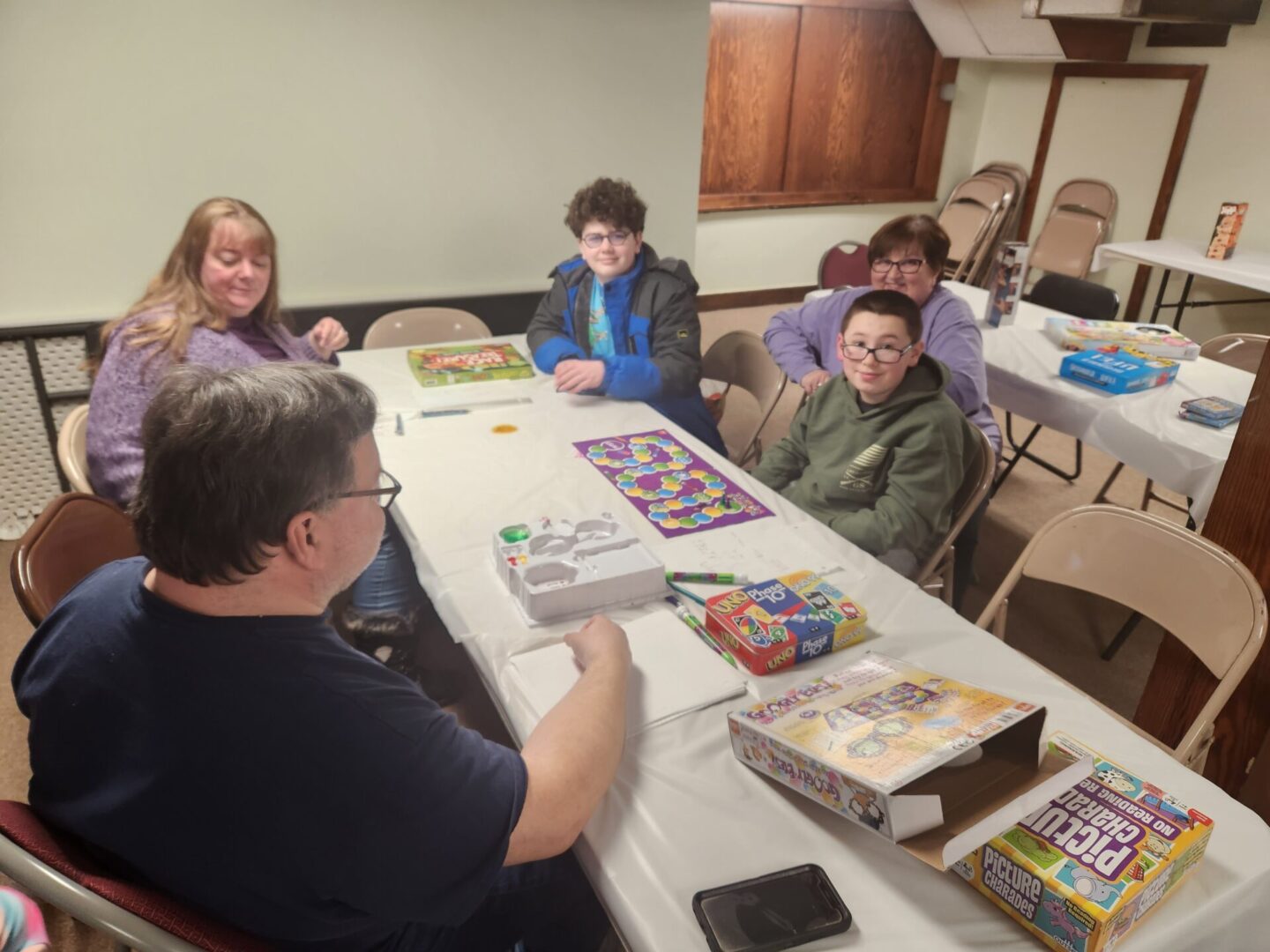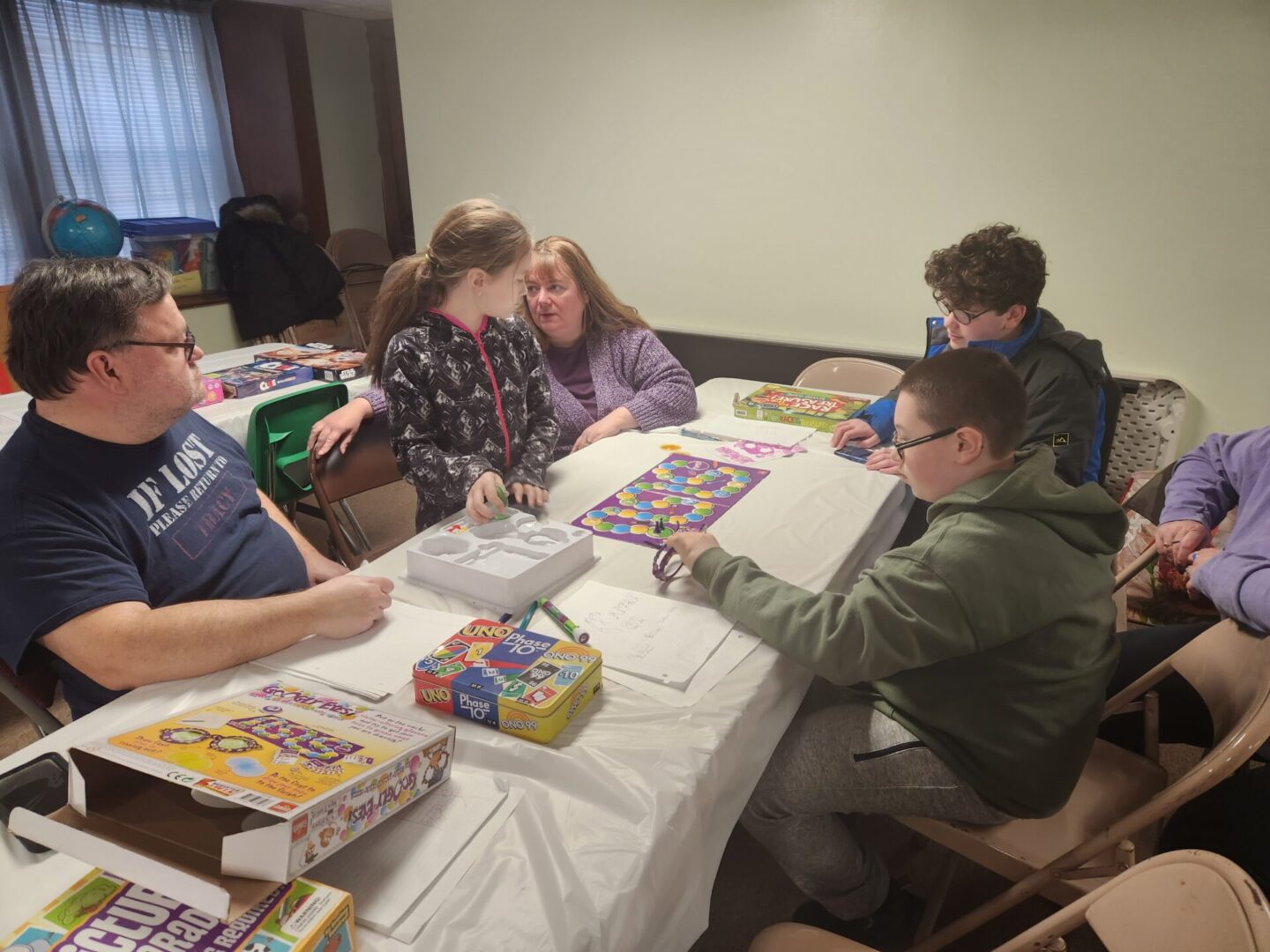 NSUMC kids and "The Festival of Trees 2022"
"The NSUMC was a sponsor for this fun event at North Salem Elementary School. The Sunday school class built a tree with gracious donations from the congregation."
~~~~
Great job by the Sunday School kids and their adult leaders!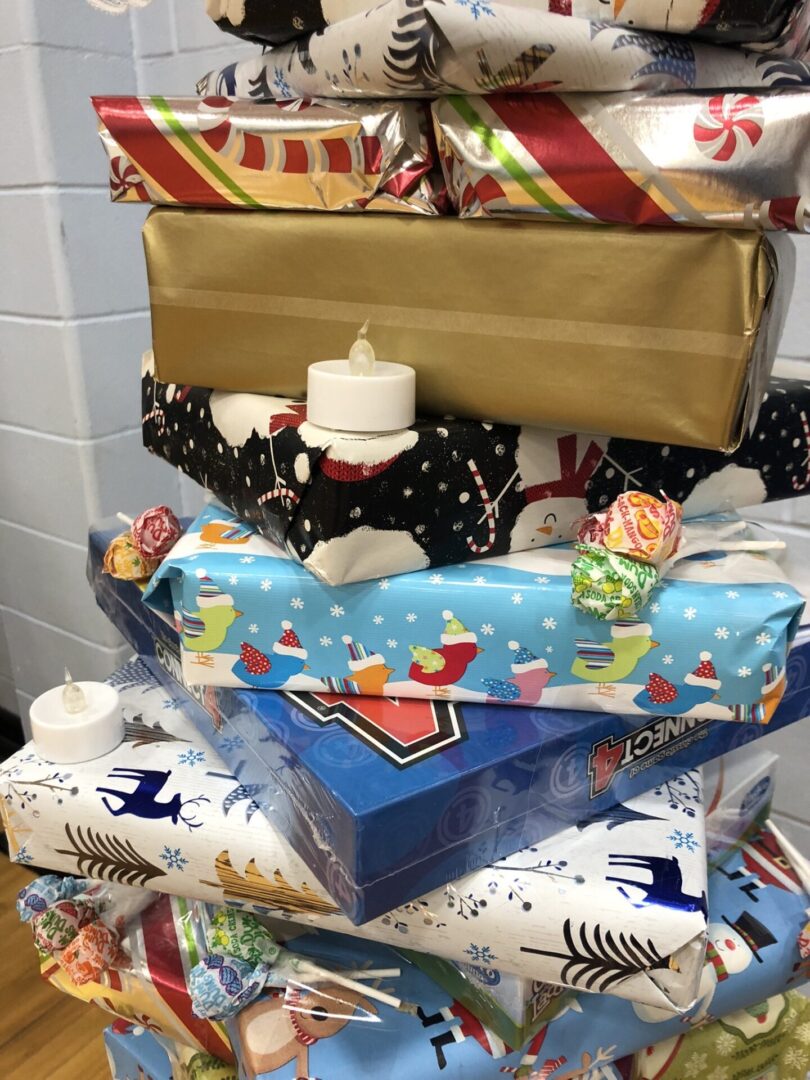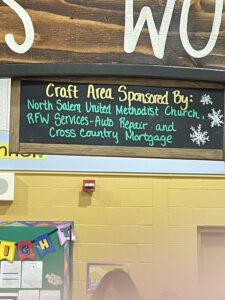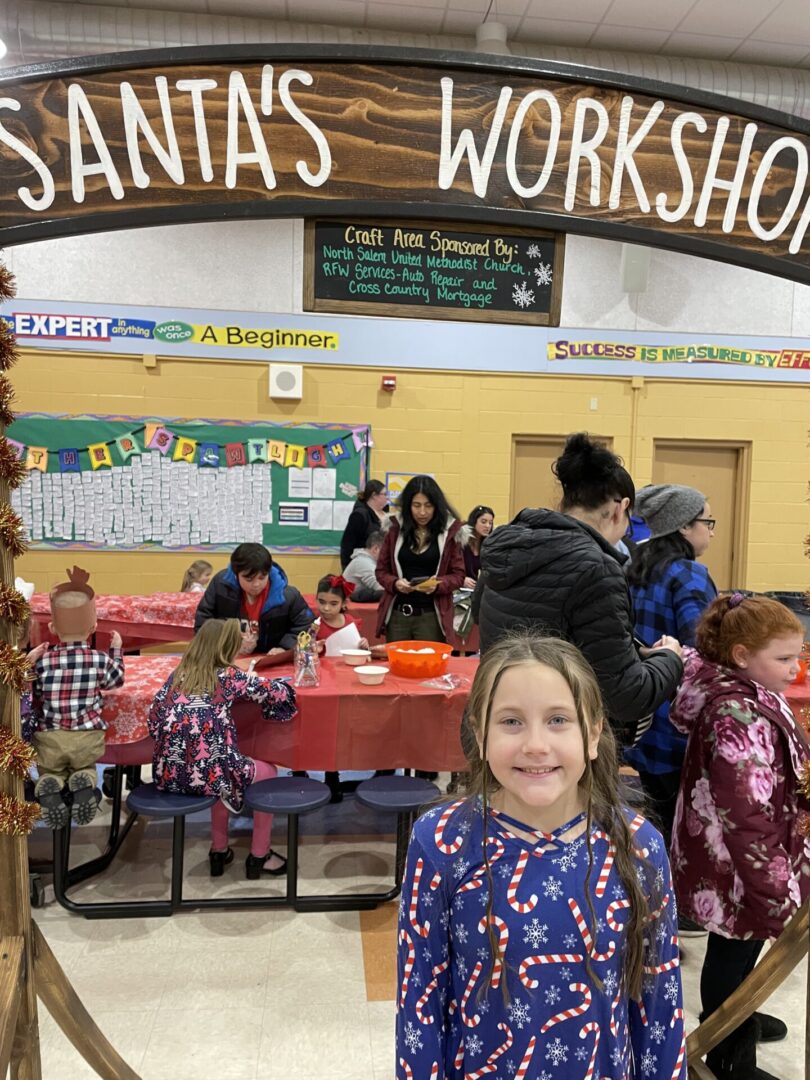 "NSUMC Kids at the Salem Scramble 2022"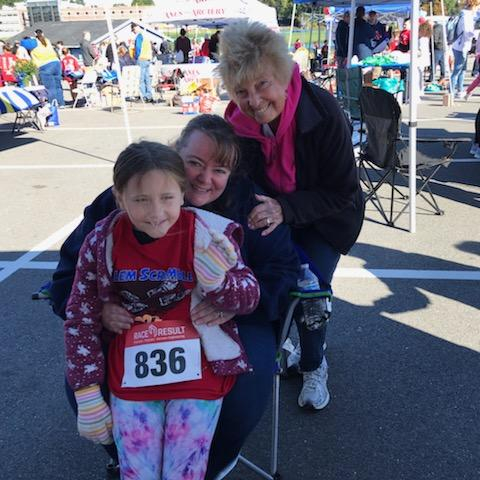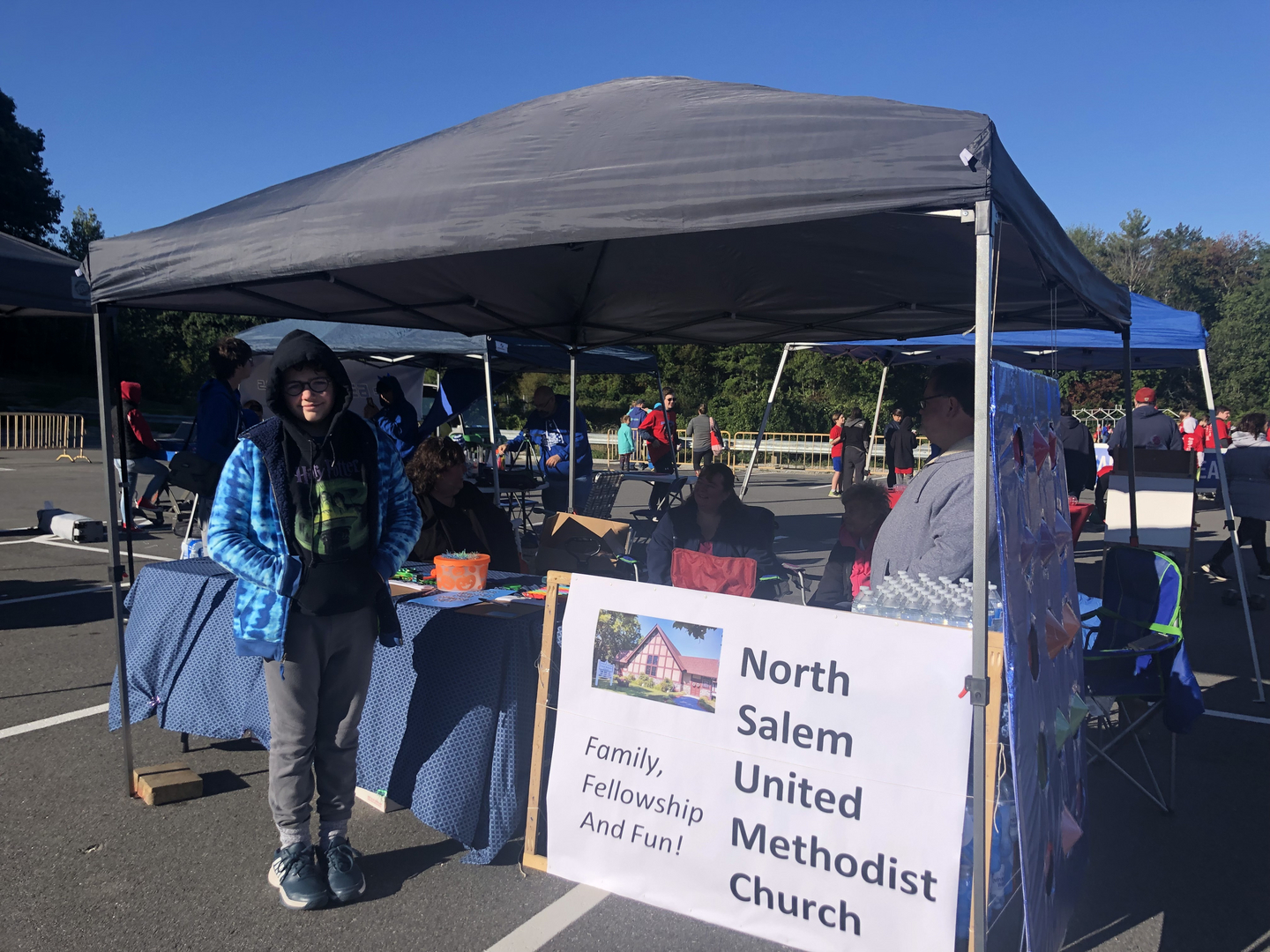 "2022 Trunk or Treat with the NSUMC Youth"