Bringing People Together Through Church Activities
~ Upcoming ~
~~~
Craft Fair
~~~
Saturday, November 18, 2023
9:00 AM – 2:00 pm
Handmade Knitted & Crocheted Items
Various Crafts & Jewelry
Homemade Soups & Baked Goods
Silent Auction
White Elephant Table
~~~~
North Salem United Methodist Church
389 North Main Street, Salem, NH
For More Information Call:
603-893-9825
~ NSUMC at the Salem, NH Trunk or Treat Event ~
October 26, 2023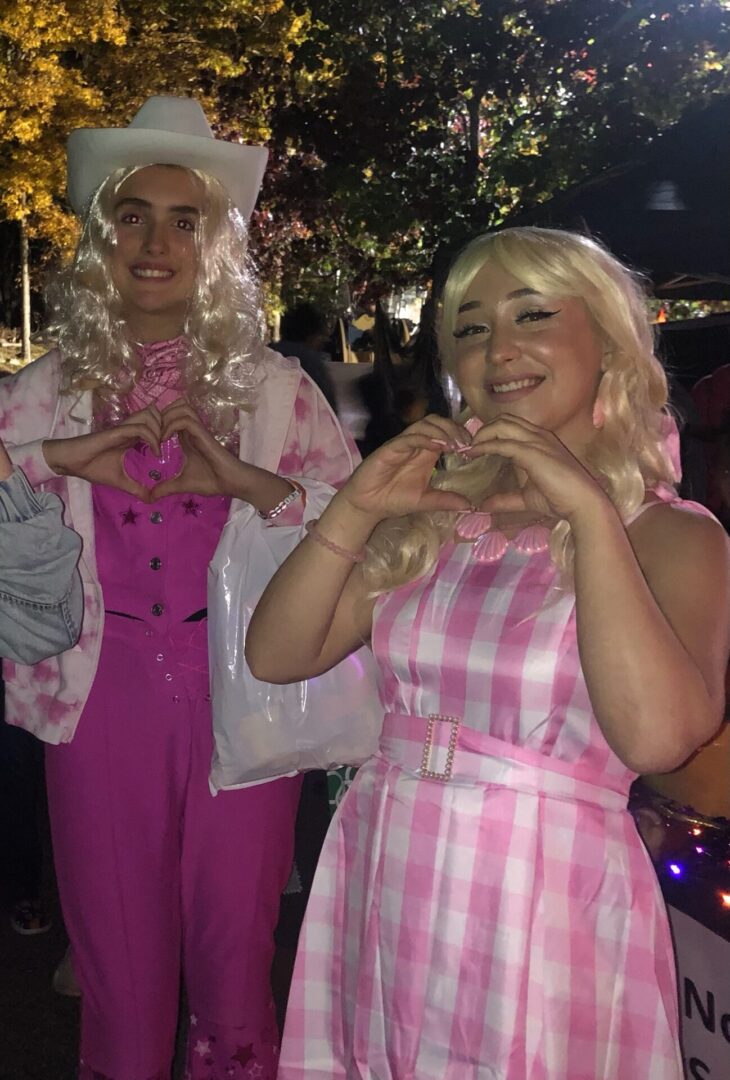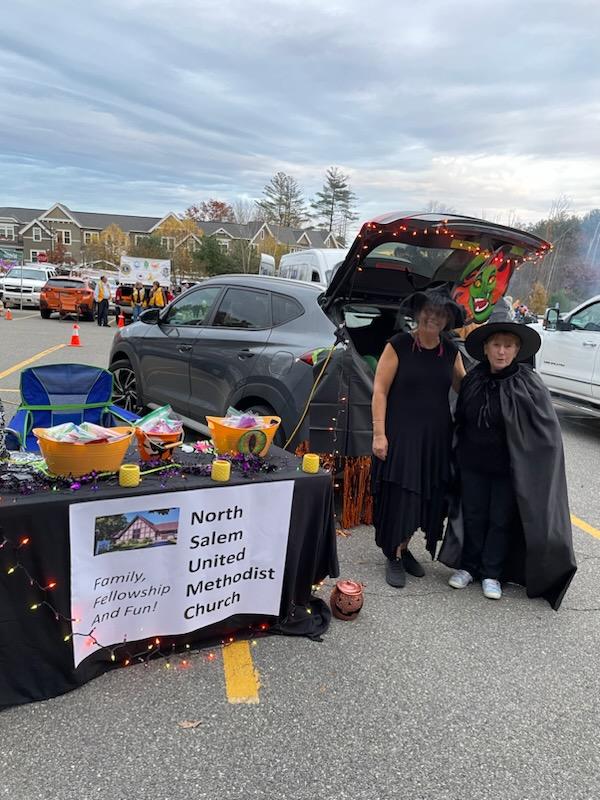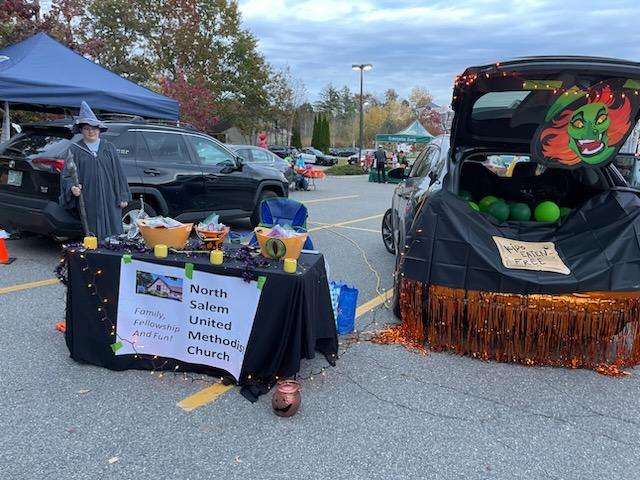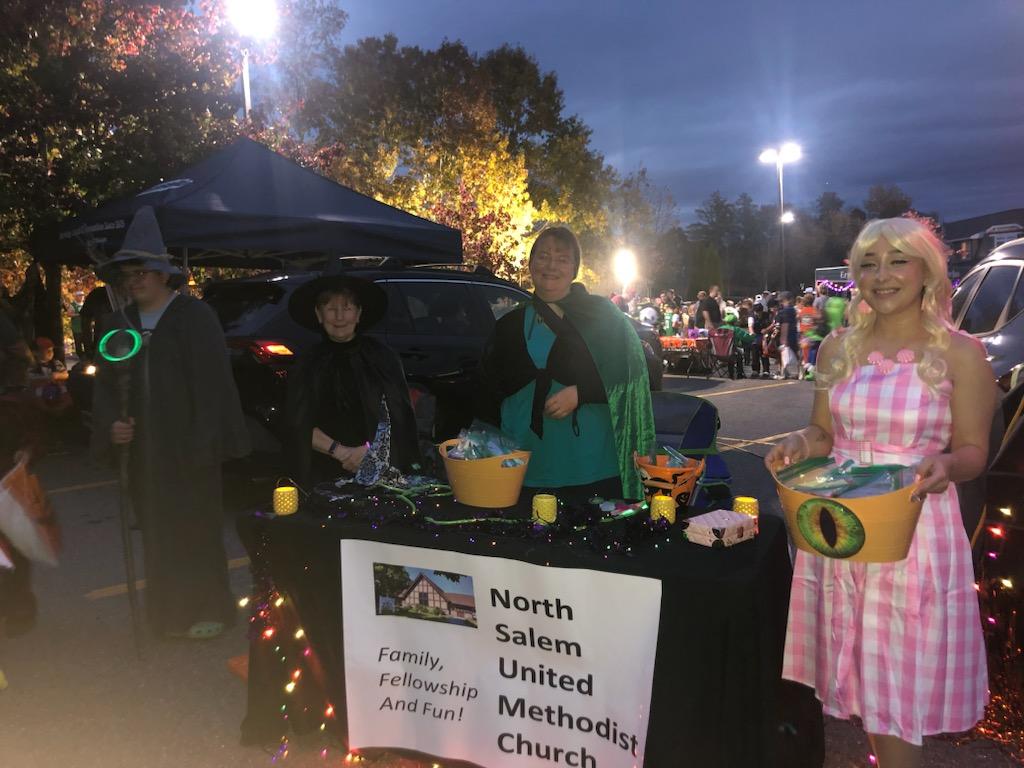 ~ NSUMC Italian Supper  ~
October 7, 2023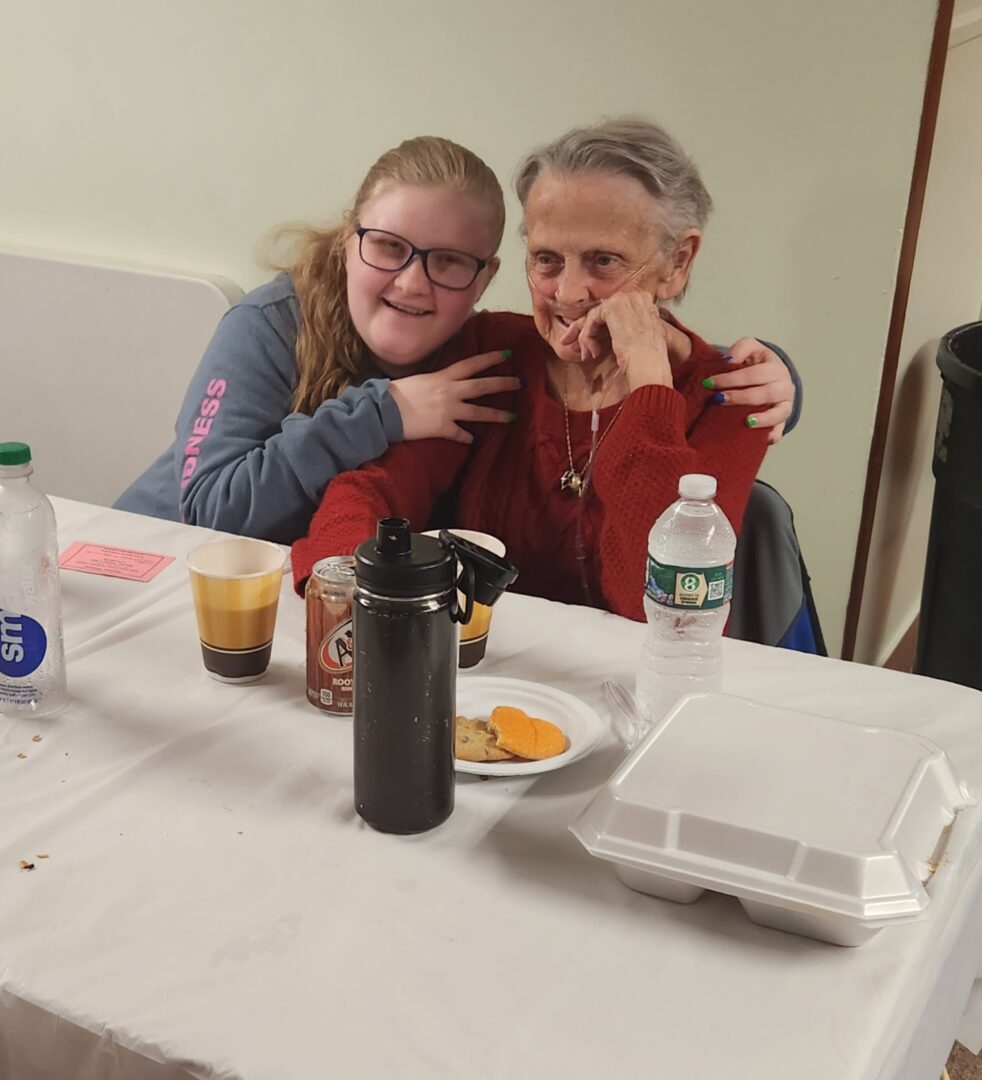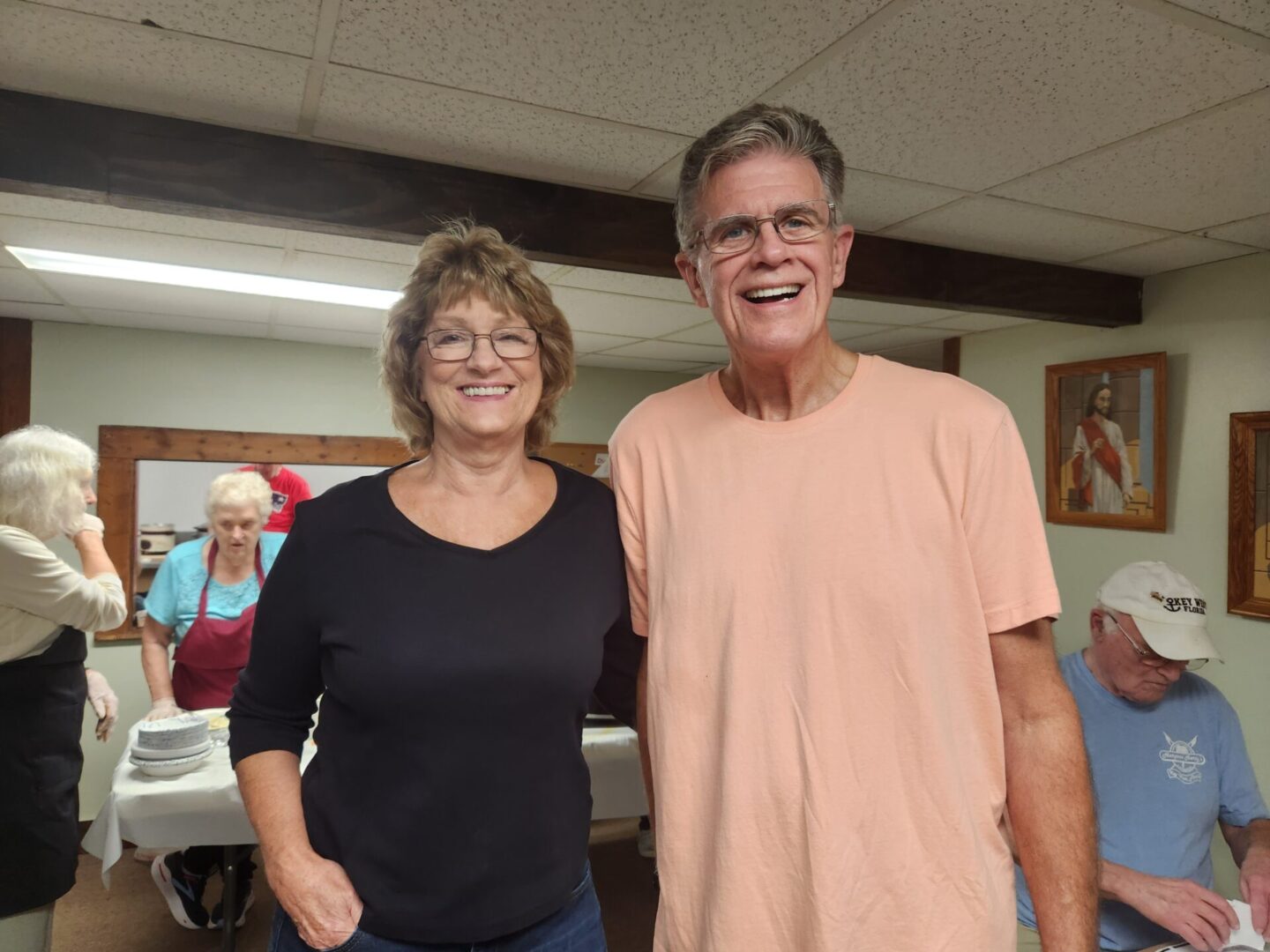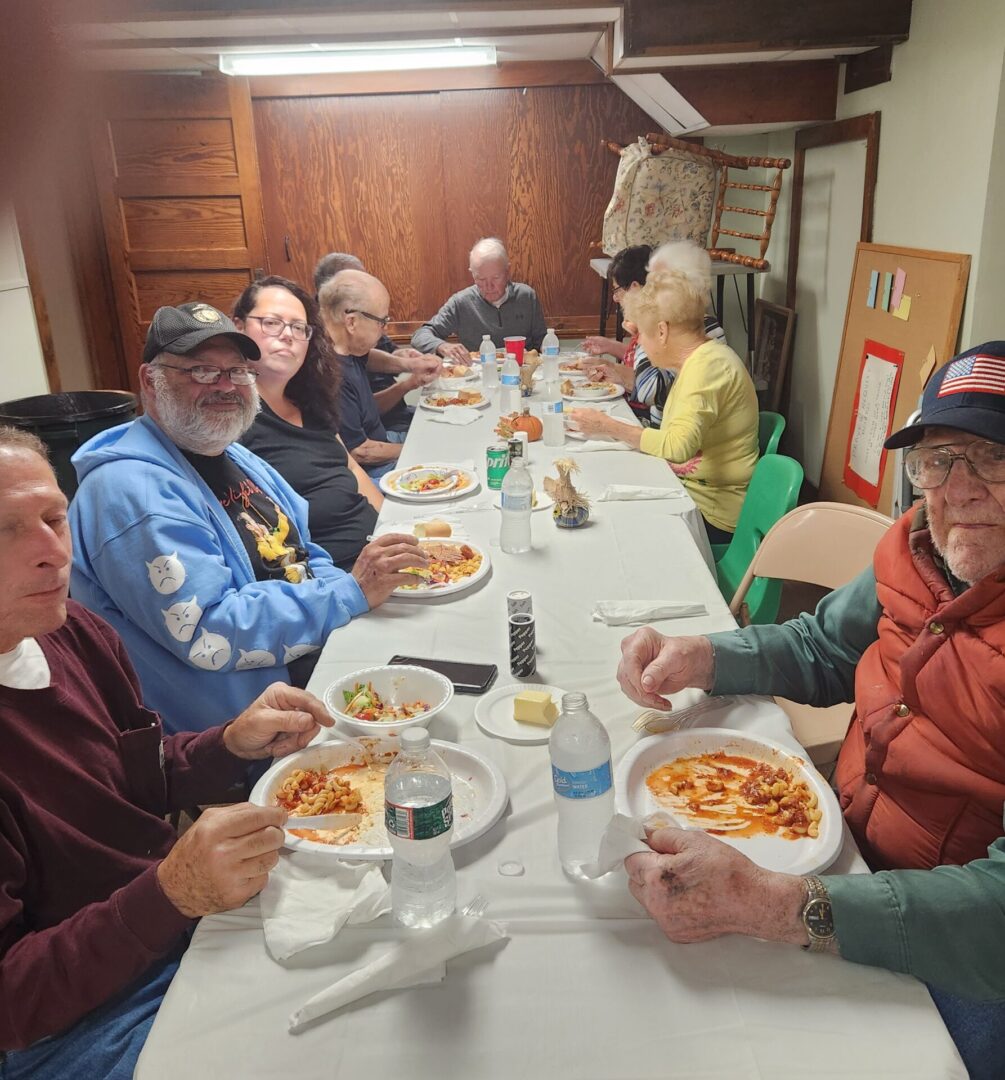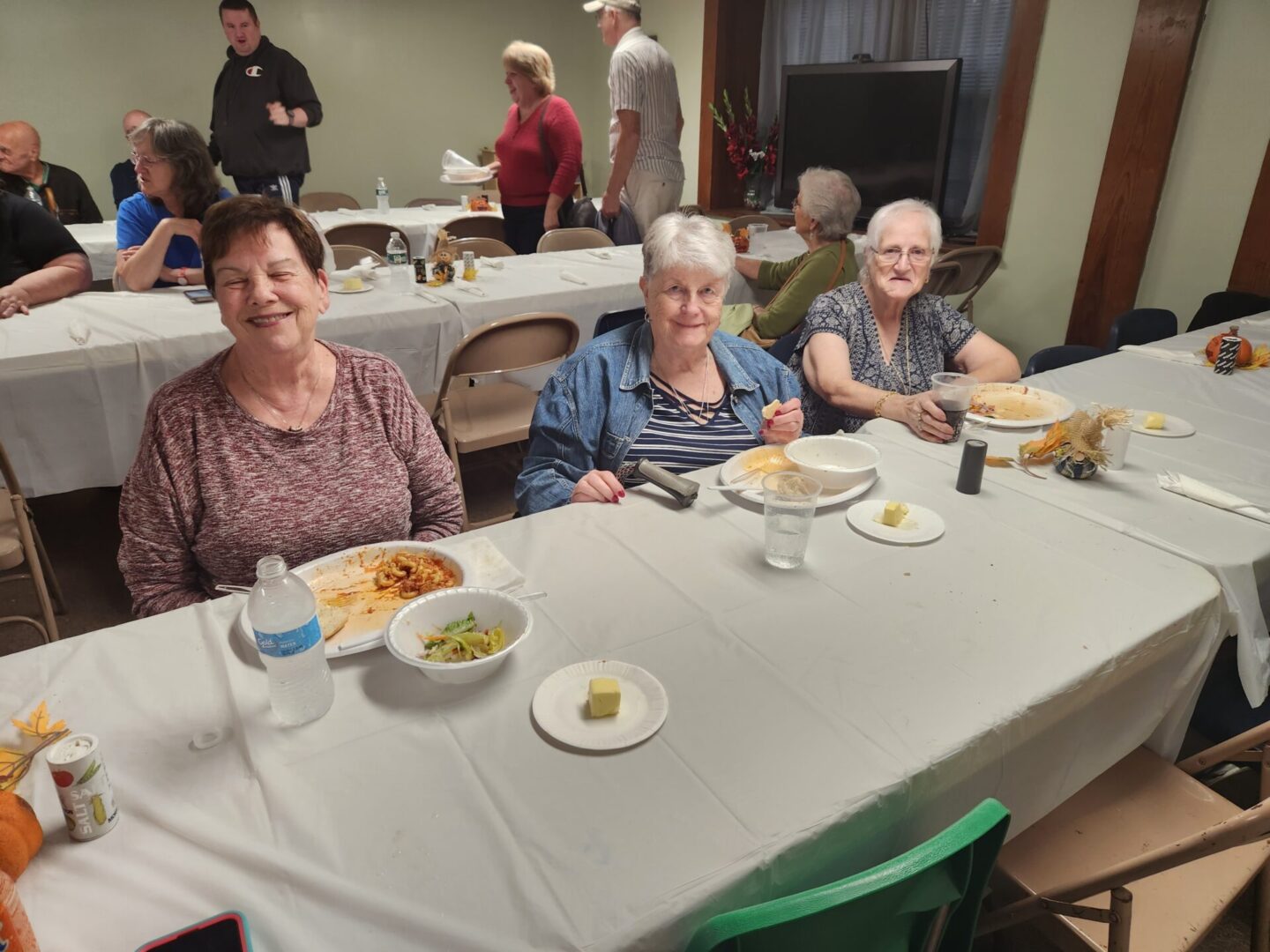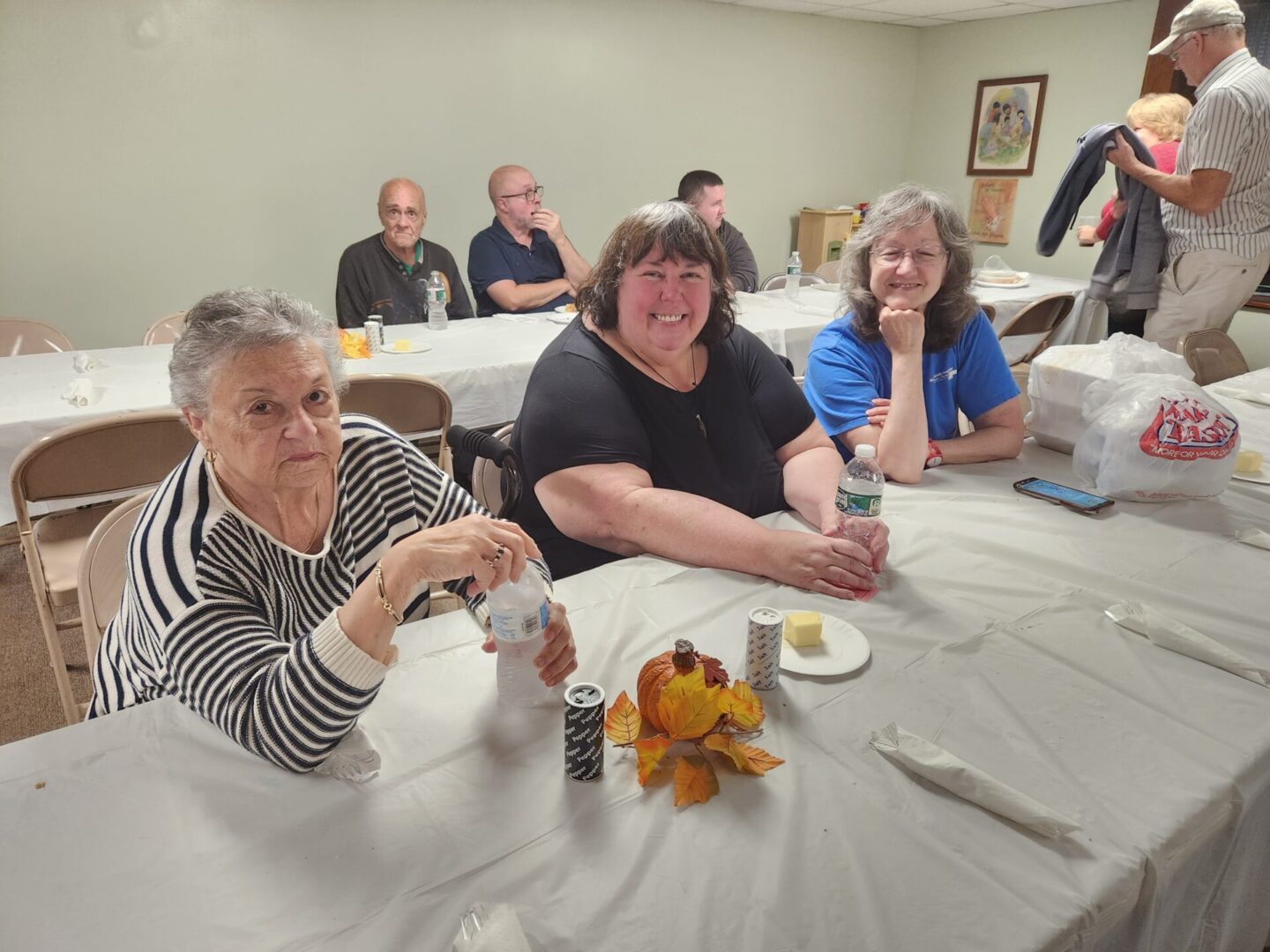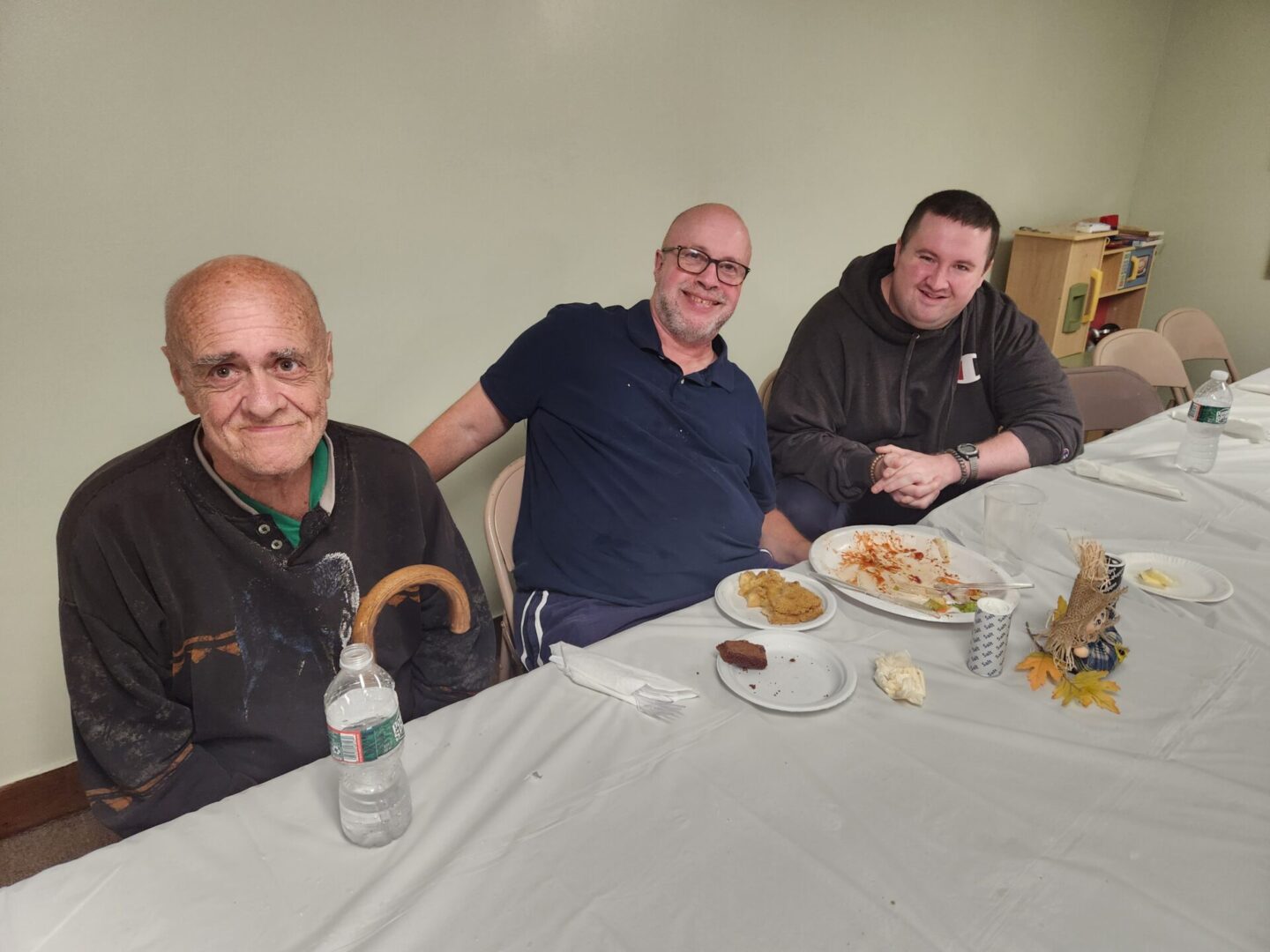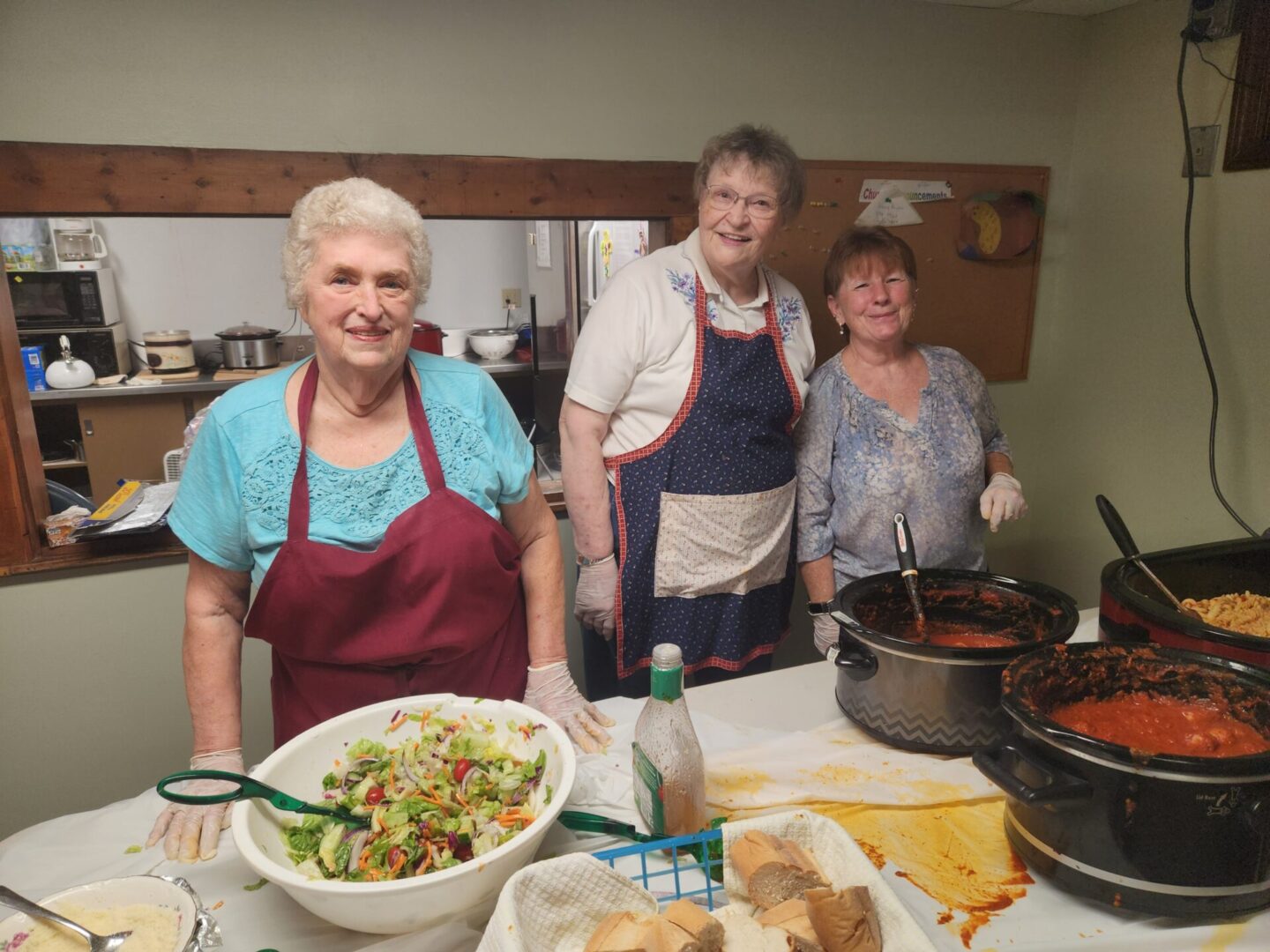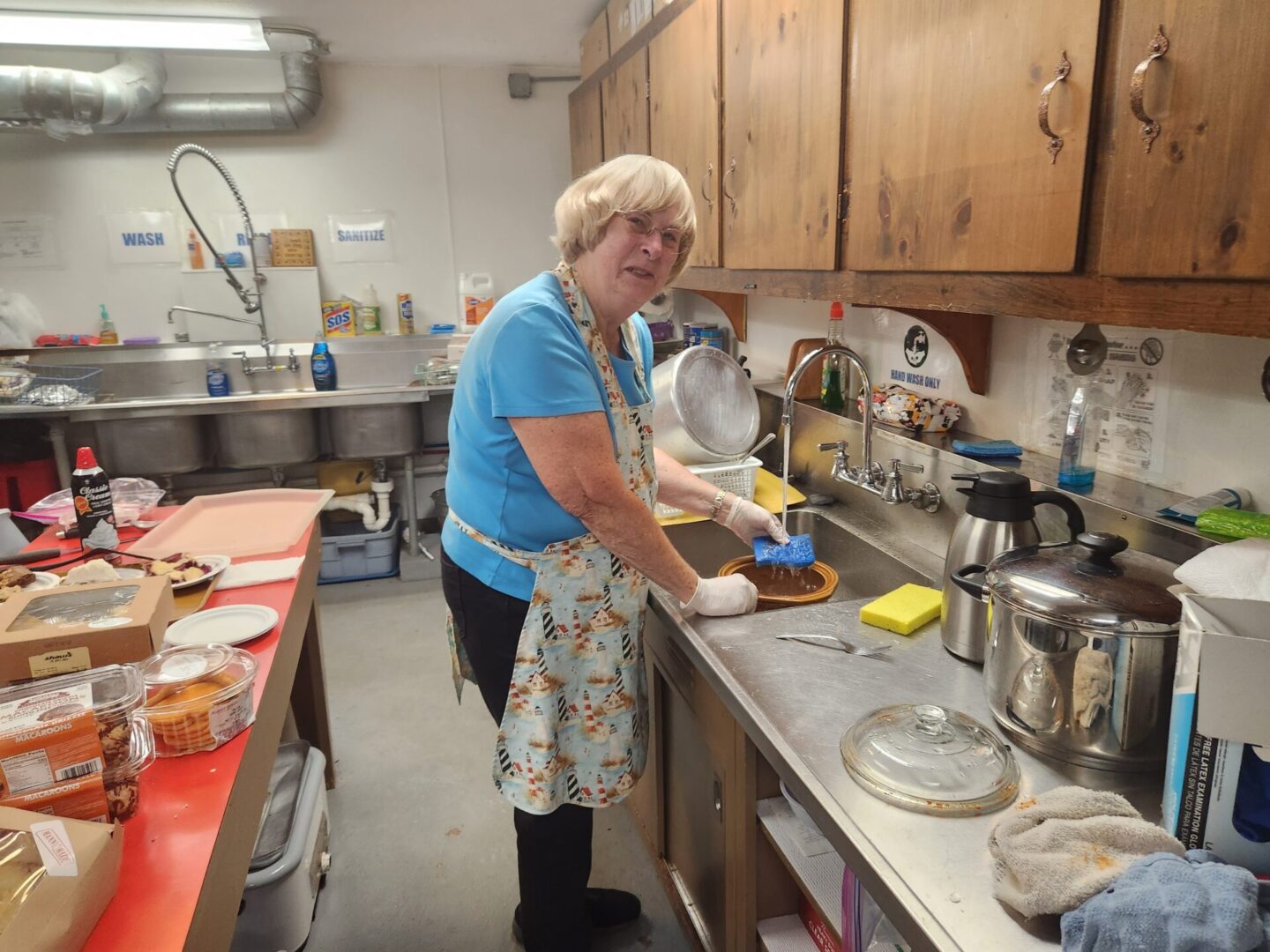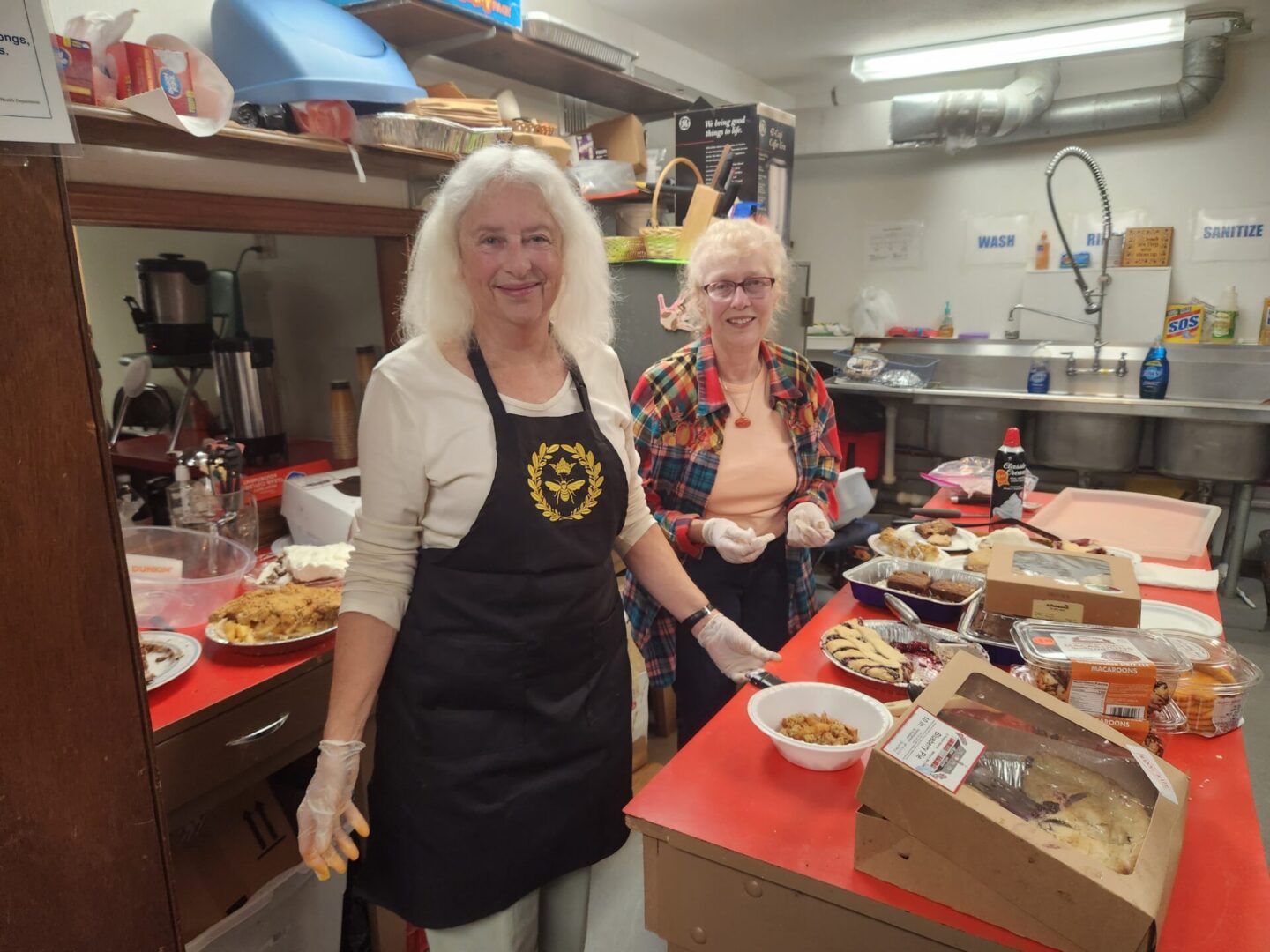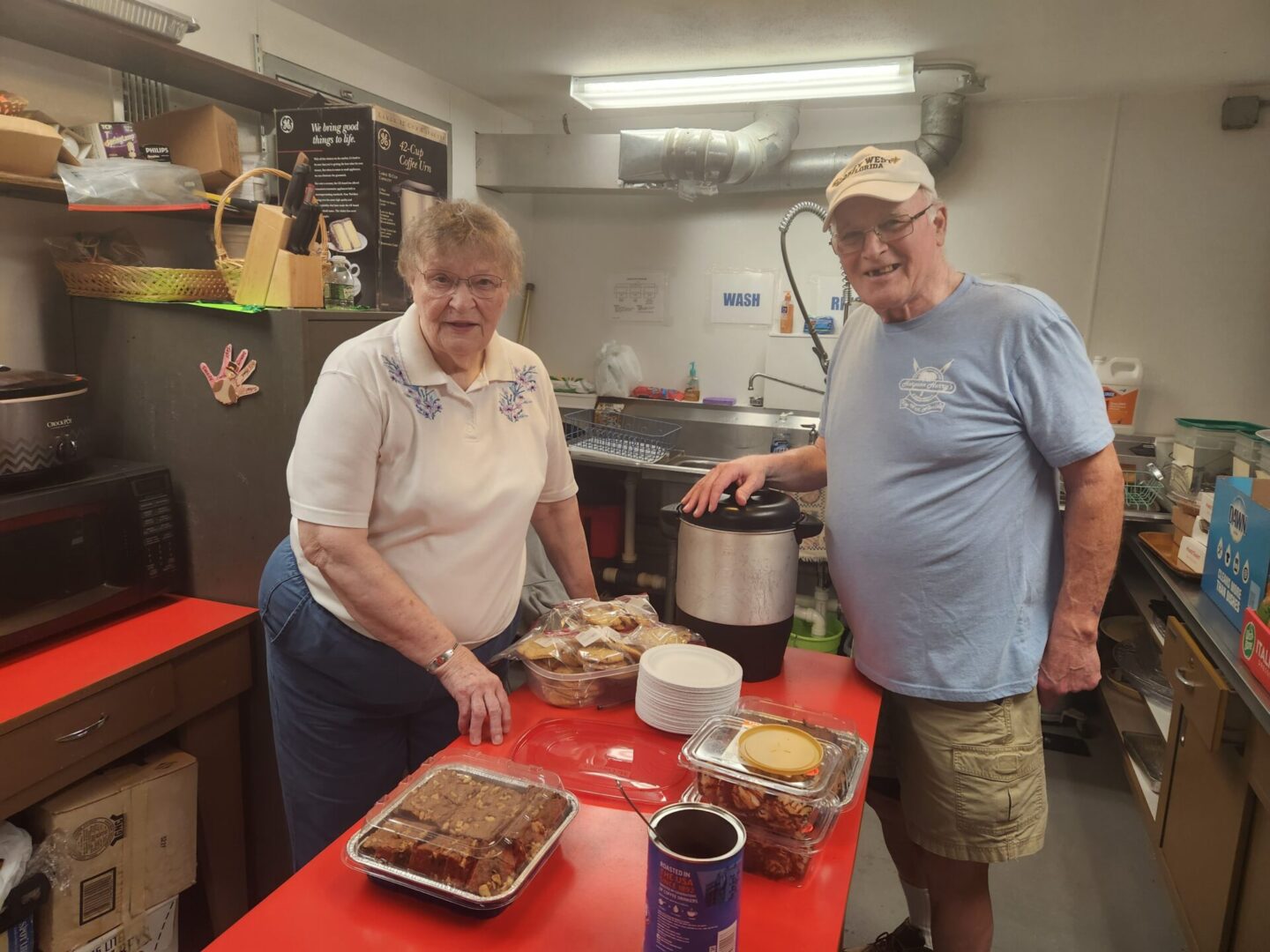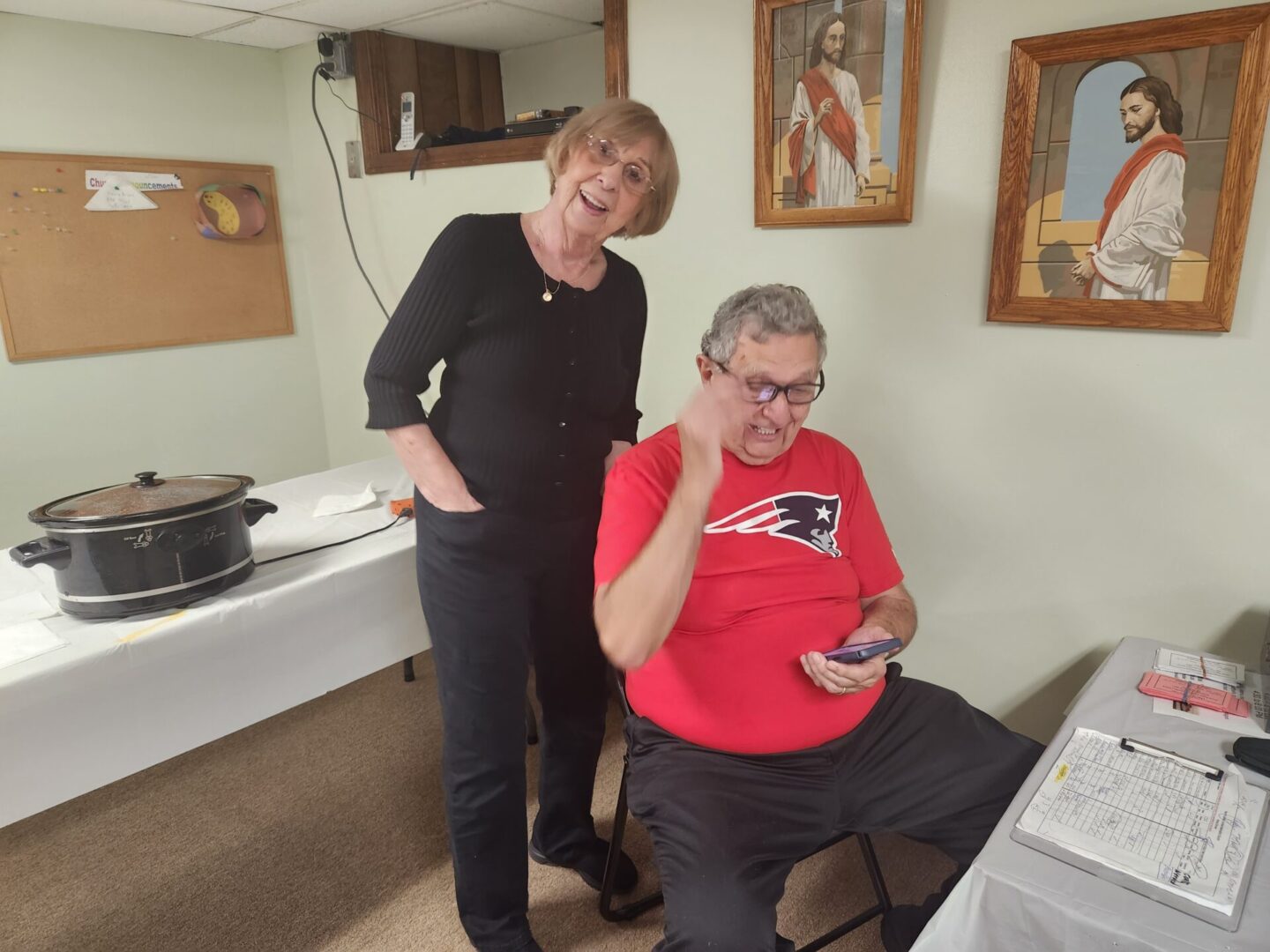 ~ Dan Schall In Concert NSUMC ~ 
September 23, 2023
~ An Ash Wednesday Worship Service 2023 ~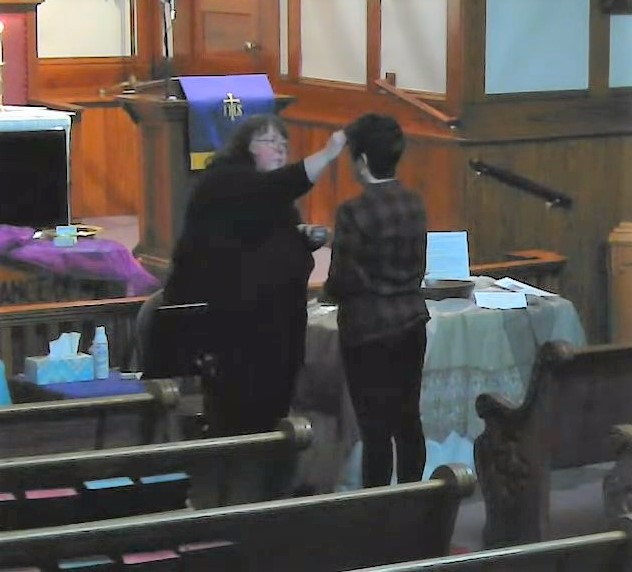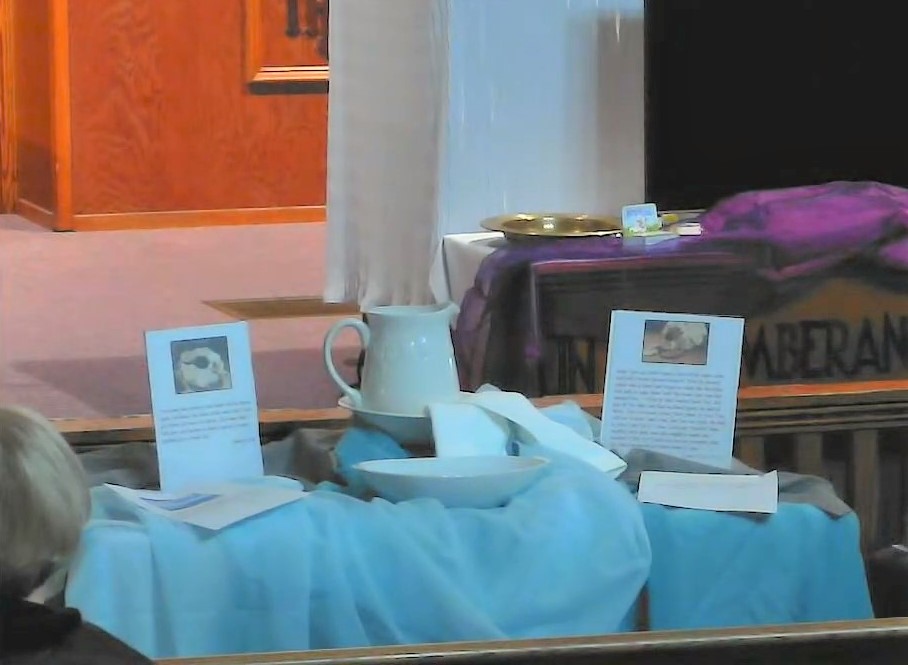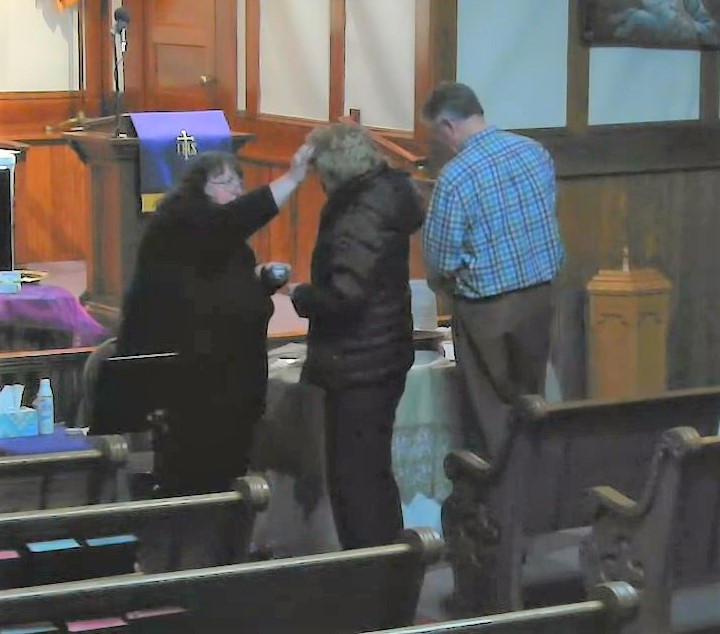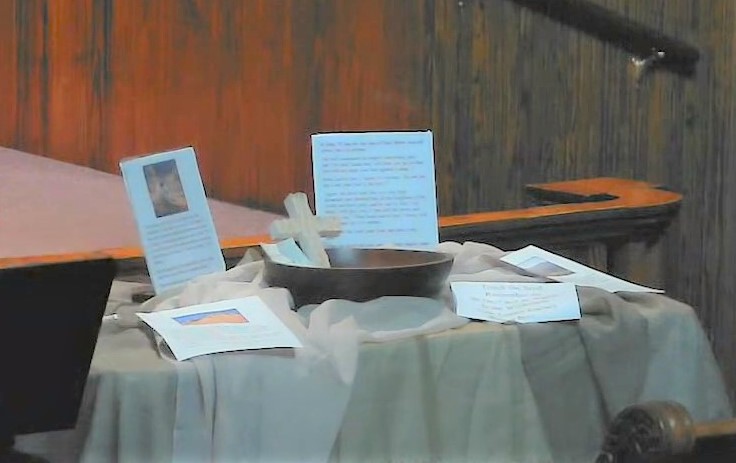 On Wednesday evening, February 22, 2023, the North Salem United Methodist Church conducted an Ash Wednesday Worship Service. Pastor Sharon Sargent lead worship and imposed ashes on all who were in attendance.
The worship service was a solemn and meaning full service. Reminding all of our continuing mortal and sinful nature in this age as we await what Paul tells us God has in store for us: "For He made Him (Christ) who knew no sin to be sin for us, that we might become the righteousness of God in Him." (2 Corinthians 5:21) 
Yes, we were truly reminded of our present state of mortality and sinfulness, but we were also reminded of our joyous and gracious reconciliation to God through Christ and of what awaits us at his return; that we will be changed, in a twinkling of an eye, from mortal to immortal, from corruptible to incorruptible and into the righteousness of God in him! 
It is a good thing to be reminded from time-to-time of who and what we are and of what God has in store for us at our lord's return. Humility can be a difficult thing to keep close at times. Thank God that he keeps us close to him through his holy spirit and the fellowship of believers both near and far.
Come Soon Lord, Jesus. Yes indeed, come soon!
~Ecumenical Healing Service~
With Guest Speaker Rev. Deb Blaisdell
Held Saturday, January 28, 2023, 2:00 PM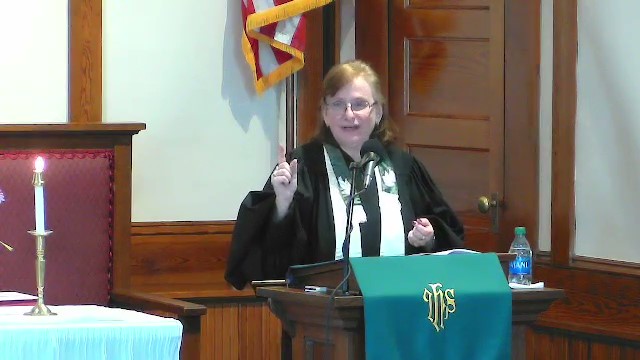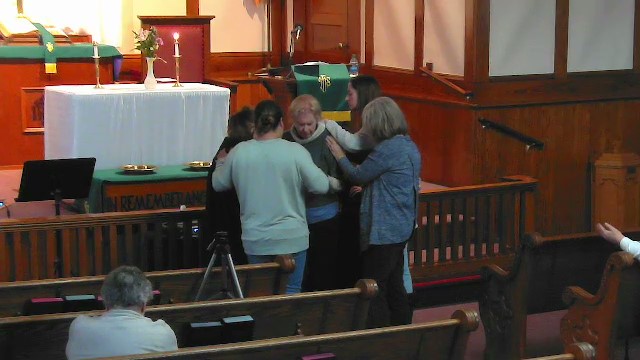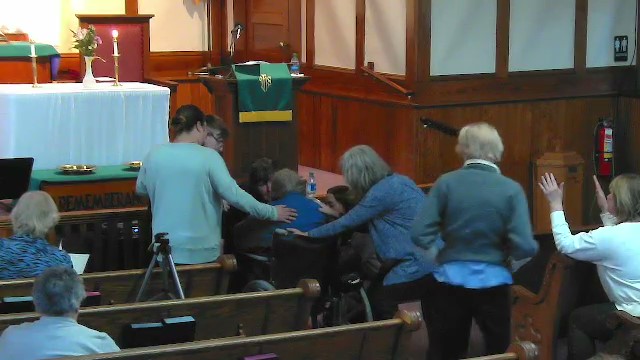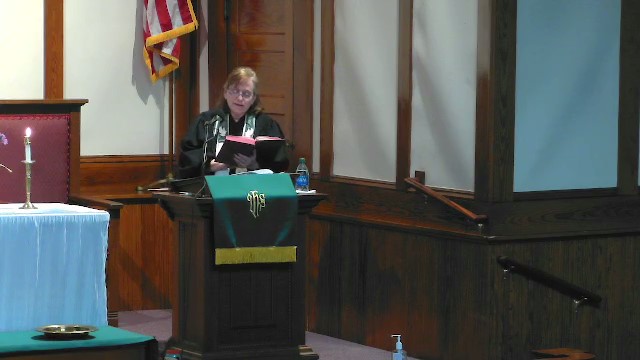 The 2022 NSUMC Christmas Eve Worship Service
A Wonderful Service with Wonderful Friends & Brethren!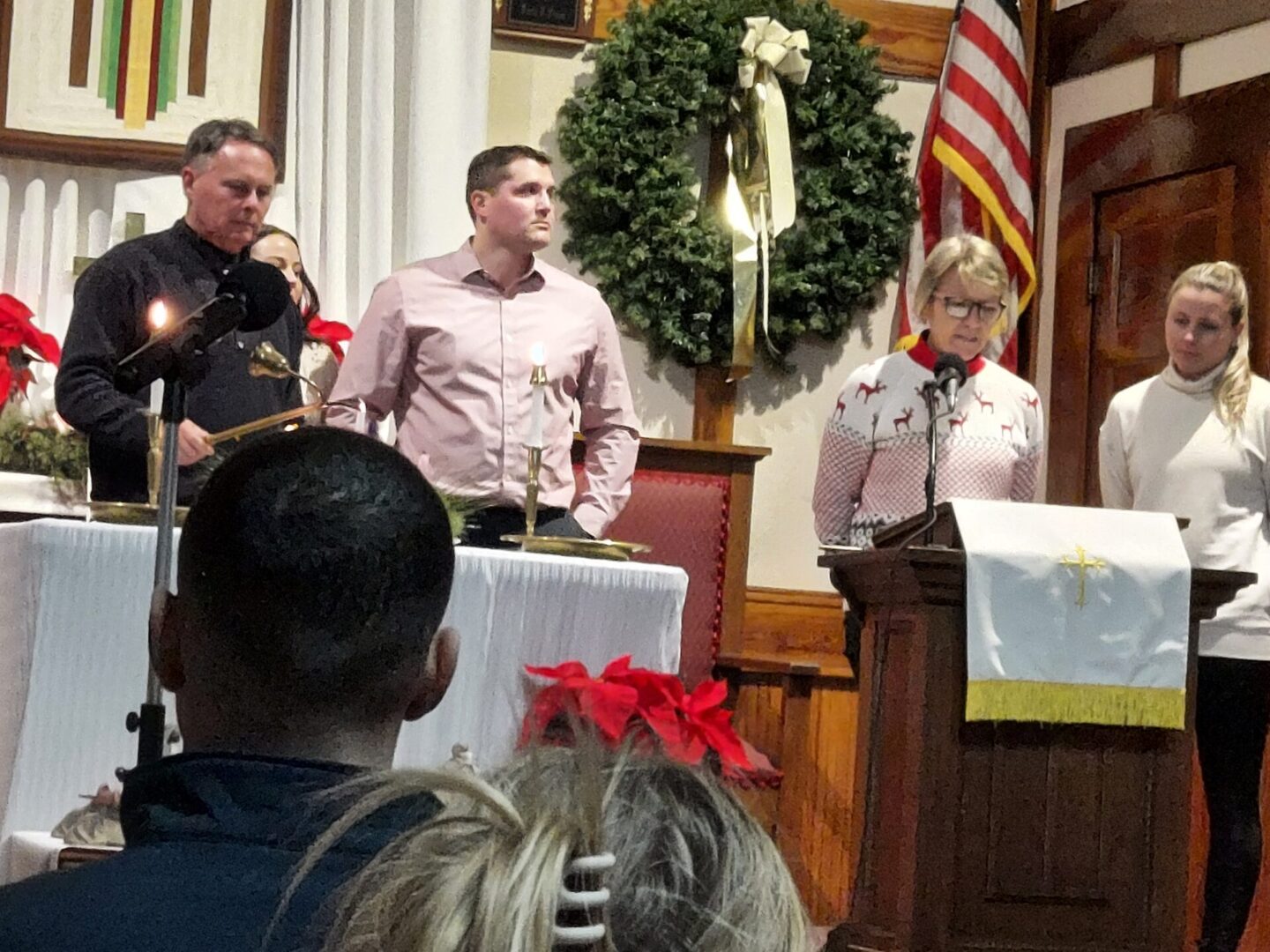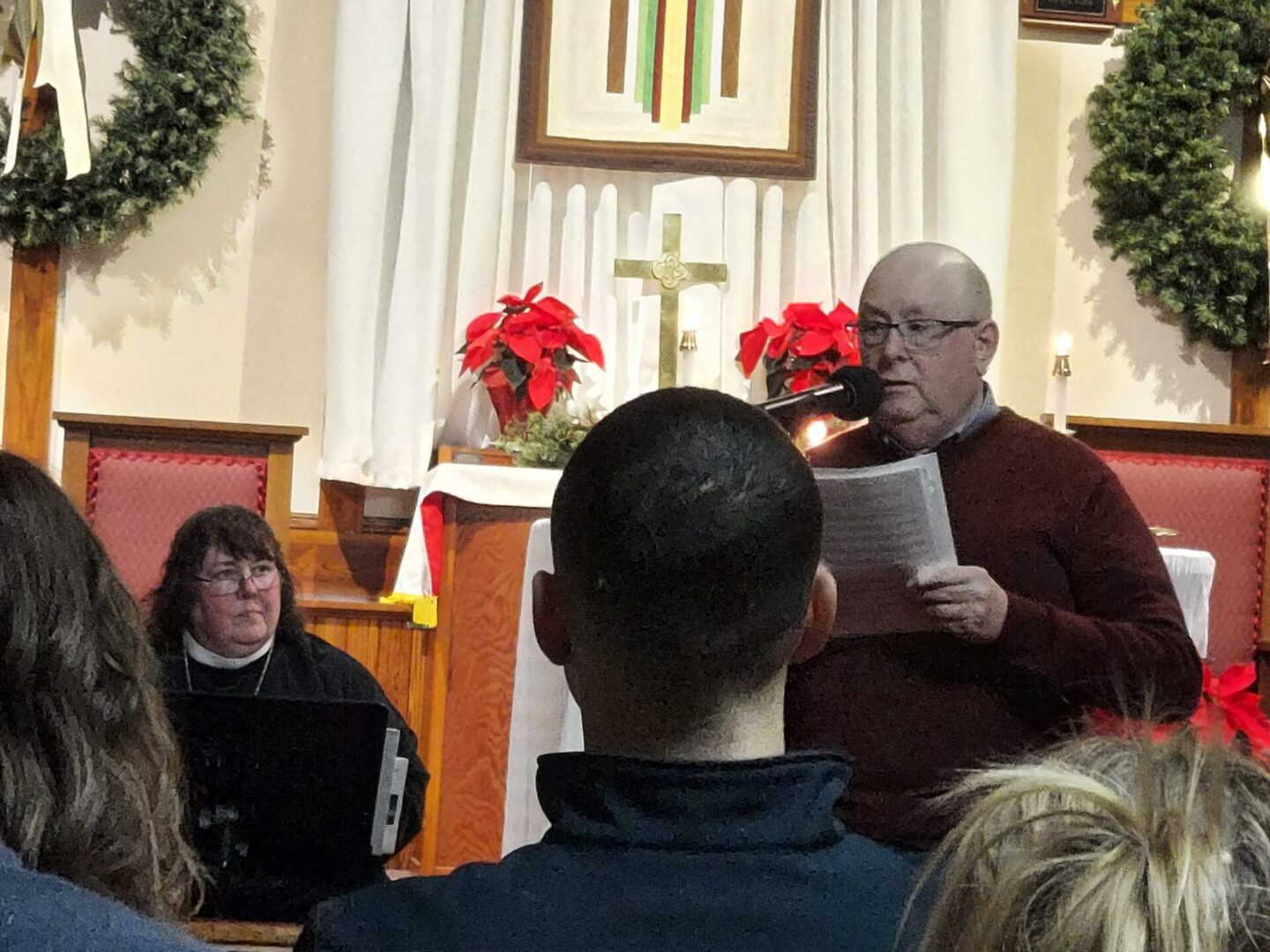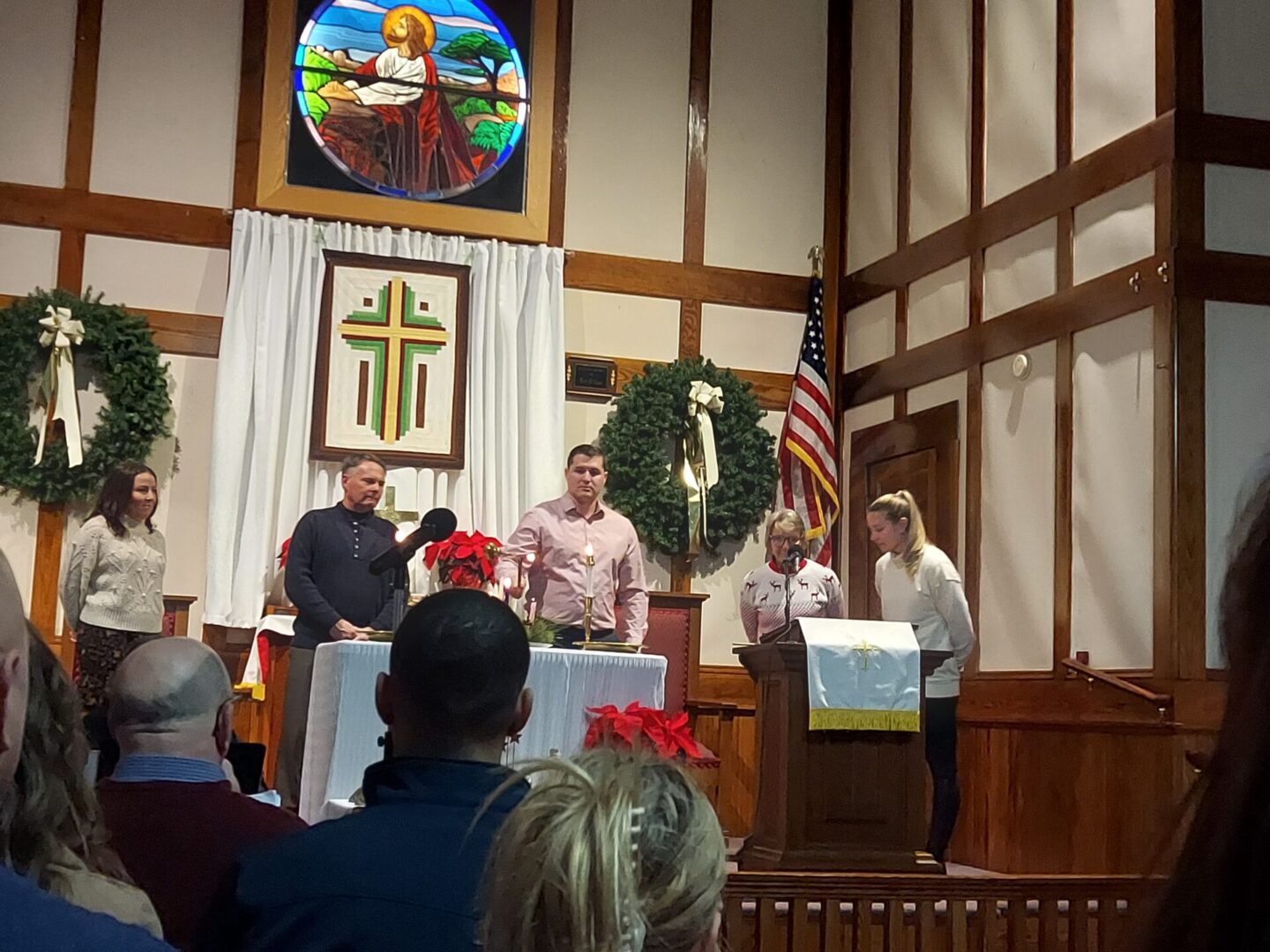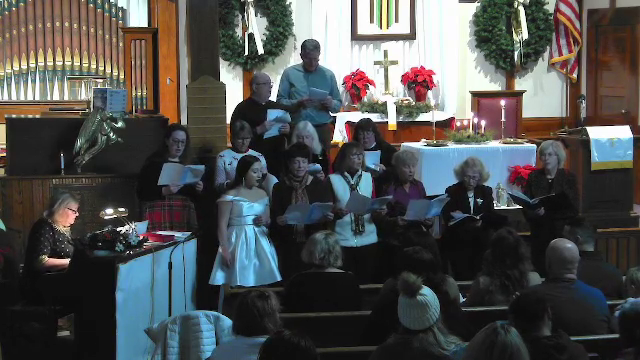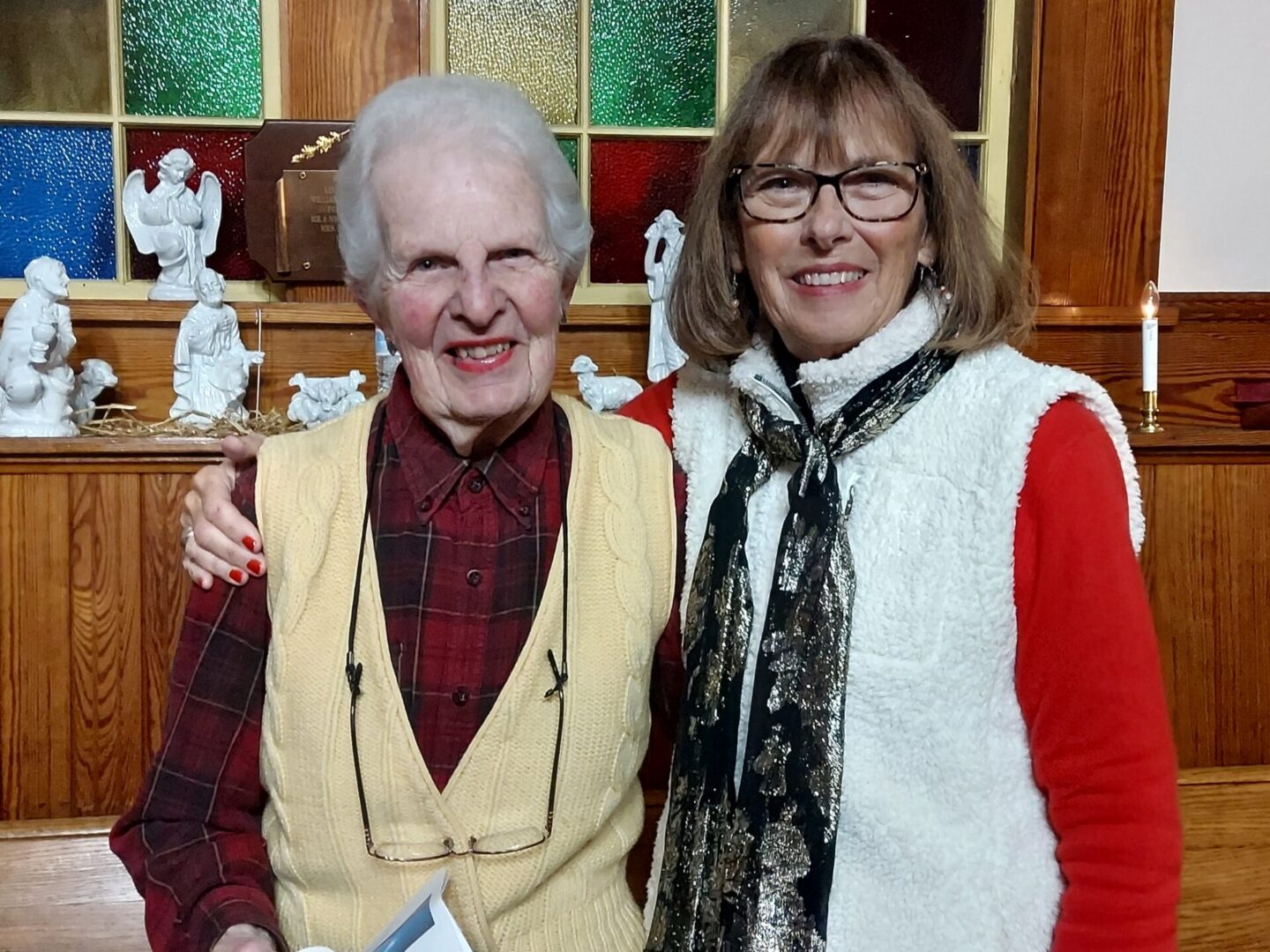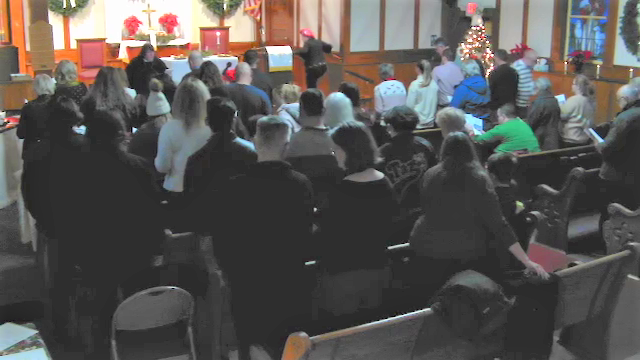 NSUMC Women's Group Recent Activities
On November 19th the NSUMC Women's Group conducted another annual Christmas Craft Fair. Take a grander on what went on!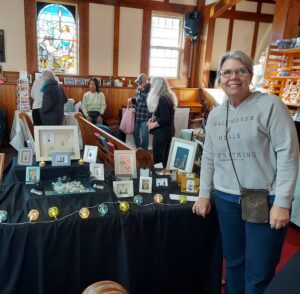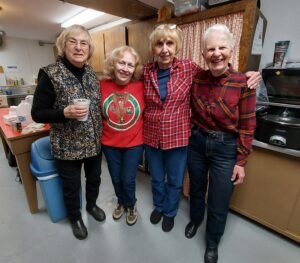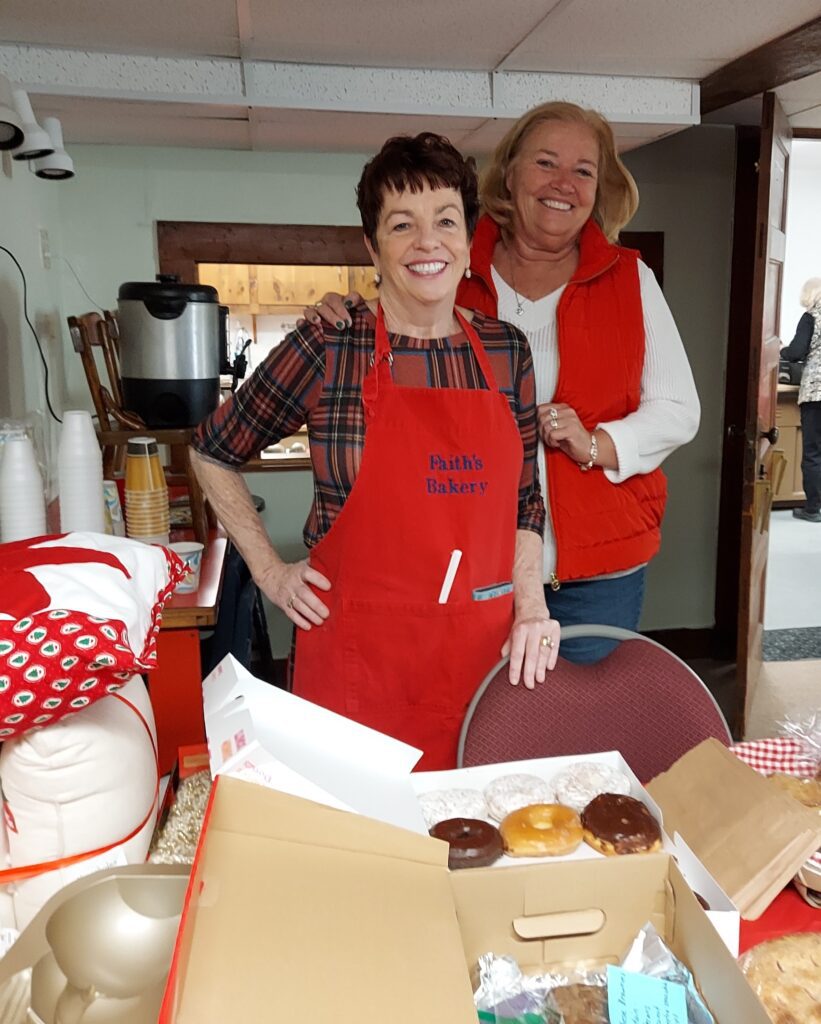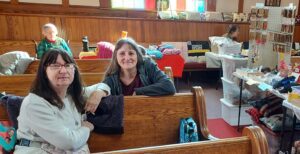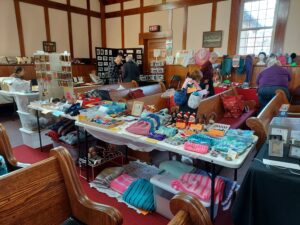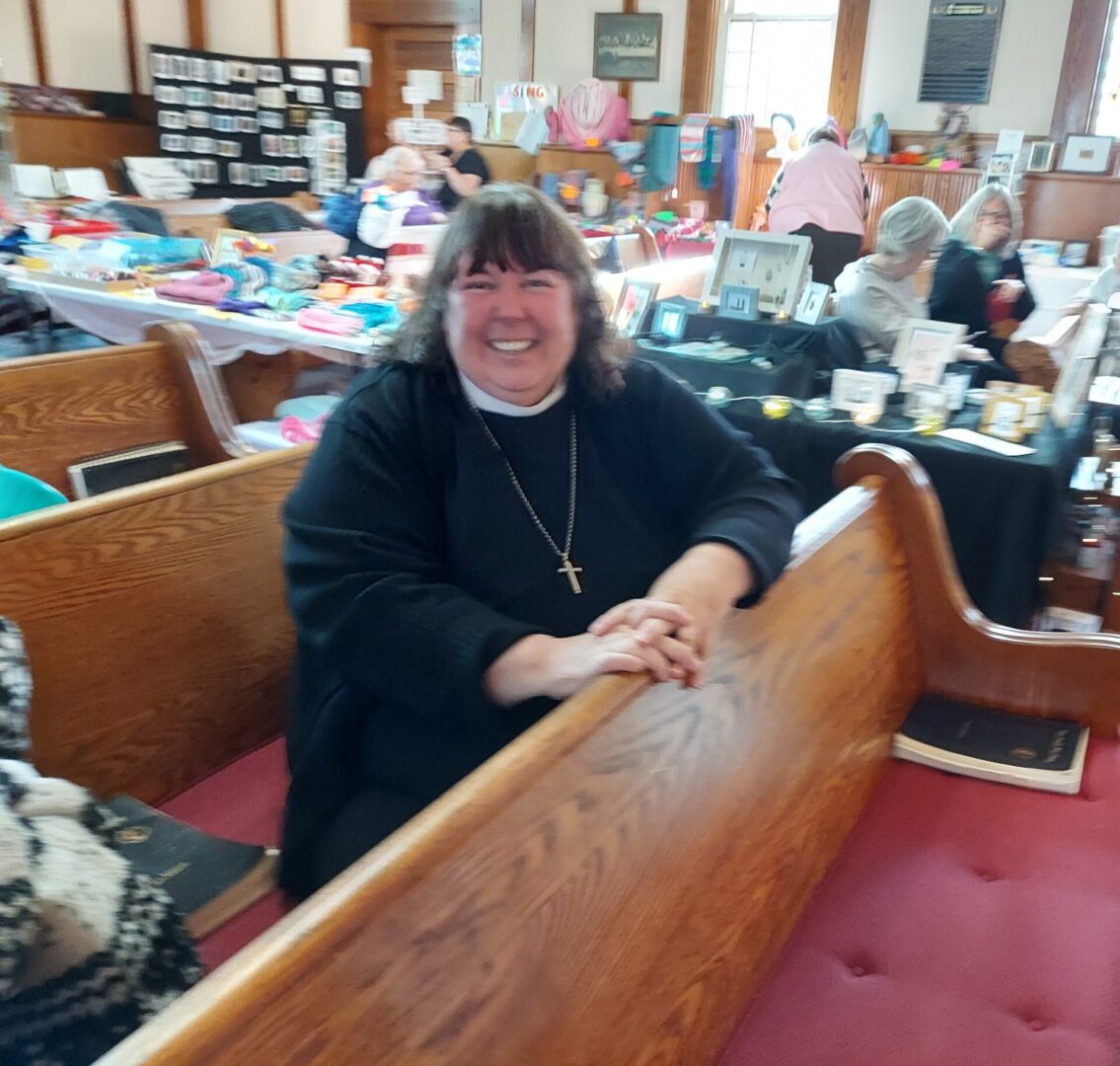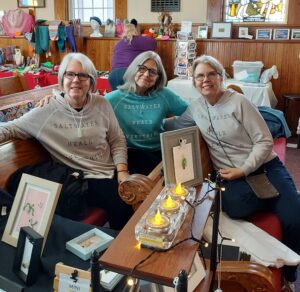 Christmas Preparations for 2022
By some charming NSUMC Ladies!