Our Church Pastor, Ministers, and Leaders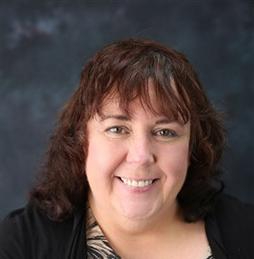 In July 2022, we welcomed our new pastor, Sharon Sargent. A graduate of United Theological Seminary in Dayton, Ohio, with a Master of Divinity degree, she is a licensed local pastor in the United Methodist Church. Additionally, she has completed coursework in Healing Touch Spiritual Ministries through The Institute of Spiritual Healing & Aromatherapy. (http://www.ISHAhealing.com)
Pastor Sharon has been appointed to serve both the North Salem United Methodist Church in Salem, New Hampshire, and the Arlington Street United Methodist Church of Nashua, New Hampshire. Born and raised in Fitchburg, Massachusetts, she received a BS in Chemistry from Fitchburg State College and worked for many years in the Pharmaceutical/Biotechnology and Medical Device Industries before answering the call to serve God and the people of God. Sharon has three adult children and nine grandchildren. She frequently visits her mother who still lives independently at the age of 100.
Ellen Bosch, Music Director, North Salem (NH) United Methodist Church
Ellen has 40+ years of experience as a choral director, pianist, teacher, and vocalist. Her choirs have performed with the National Symphony in Washington DC, and at various venues in Boston, Montreal, Williamsburg, New York, and Orlando, culminating in a 2014 performance at Carnegie Hall in New York City. She has performed with the Tanglewood Choir in Boston, Manchester Choral Society, Somerville Choir, and as a select member with the One City Chorus in Boston.
Ellen has a Bachelor of Music degree from the University of New Hampshire (vocal performance and music education), with graduate studies in vocal performance at the New England Conservatory.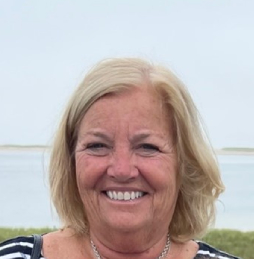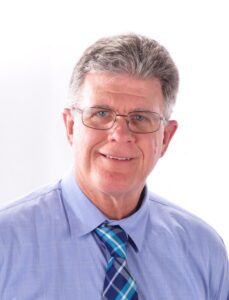 Tom is a Coast Guard veteran who thanks to the GI Bill, earned a bachelor's degree in Marketing from St. Edwards University in Austin TX and a Master of Business Administration from Southern New Hampshire University. An educator at heart, Tom is currently an on-line adjunct professor for Southern New Hampshire University.  Tom is a long-time resident of Salem NH where is lives with his wife Maureen.