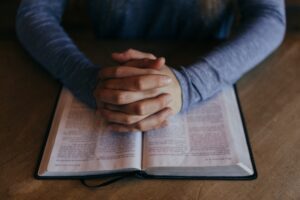 Daily Prayer from the New England Conference
**************
Today's Prayer
DECEMBER 8, 2023
Based on Psalm 80: 1-7
As our creator, the Lord molds us. God bring to mind why we are here.
What is it that you will have us do, Lord?
Make your presence known to us.
Let us be guided by you and not the egos that fight us
each minute of the day.
Restore our soul, Lord, to do the many good works you have stored for us.
Remember that all good things come from the Lord; bless others with the love you have shared with us,
In Jesus' name. Amen
​
Submitted by
Wendy Young, Certified lay Minister, Ellington, Community UMC